Russia plans to spend around 30% of its public spending on defense next year, according to a UK report. This represents a 68% increase from 2023.
Documents " seemingly" leaked from the Kremlin, according to the UK's Ministry of Defense, show that Russia plans to spend 30% of next year's public spending on defense.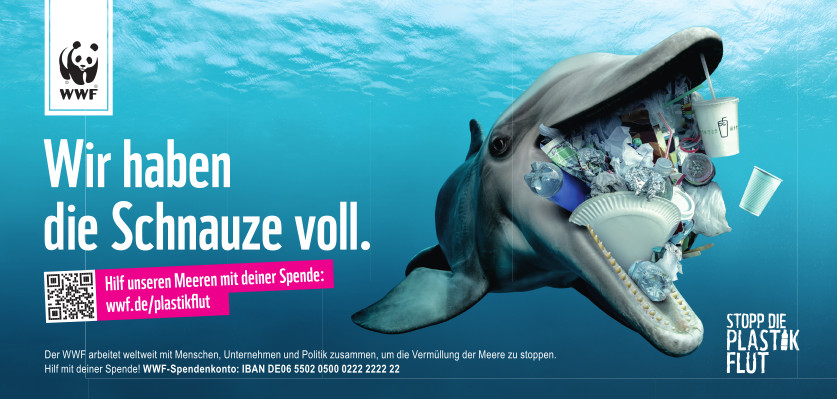 "The ministry proposes a defense budget of 10.8 trillion roubles, equivalent to approximately 6 per cent of GDP and a 68 per cent increase over 2023." the UK Ministry of Defense wrote on X, formerly Twitter, in a status update.
Furthermore, the British Ministry of Defense says that Russia can probably afford to spend this much on defense, but points out that it will be at the expense of the country's economy as a whole. The details of public spending are always partially classified, but it is thought that this may indicate that Russia is preparing for more years of war in Ukraine.
The suggestion may also be reinforced by the statement by Russia's Defense Minister Sergei Shoigu at the end of September, in which he said that they were prepared for "conflicts to continue until 2025".