Yevgeny Prigozhin, head of the paramilitary Wagner Group, and Russian President Vladimir Putin, claim to have taken full control of the Ukrainian city of Bakhmut. According to a Kremlin statement, Putin has congratulated the Wagner Group's attackers and the Russian troops for their successful operation to "liberate Artyomovsk", the Russian name for Bakhmut. Despite these claims, Ukraine denies that the city has been captured.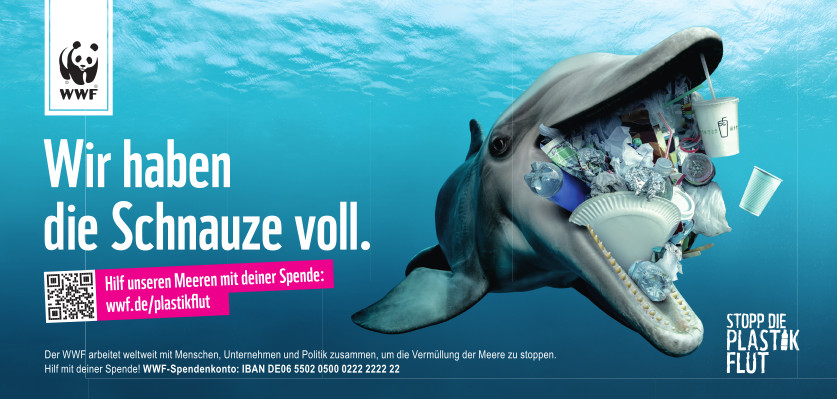 Fighting has been going on in Bakhmut for ten months, making it the most protracted and bloody battle of the ongoing war in Ukraine. Prigozhin has announced that the Wagner group will leave the city on 25 May and hand it over to the Russian army. The Kremlin also announced that all those who distinguished themselves in the fighting will be recommended for the state medal.
The Russian Defense Ministry supports the claims that it is in control of Bakhmut, and Putin has congratulated the forces on the ground. At the same time, Ukraine stresses that the fighting is still ongoing, and that the situation is "critical". The Russian data has not yet been confirmed by any independent party.
Even if Russian control over Bakhmut is declared, pro-Western analysts argue that it is unlikely to change the outcome of the war. They argue that, contrary to previous statements, the capture of the city does not provide any significant tactical or operational advantage for the Russians to continue offensive operations or to defend against potential Ukrainian counterattacks.