New Zealand Prime Minister Chris Hipkins claims the country's former apartheid system did not imply "compulsory vaccination" of residents during the coronavirus crisis.
Winston Peters, leader of the right-wing New Zealand First party, is promising the country's citizens that hundreds of millions will be spent to compensate those who lost their jobs during the much-criticized vaccination mandates.
When current Prime Minister Chris Hipkins was asked to comment on Peter's praise at a press conference on Sunday, he replied that it was a "challenging" time, but that people still made their "own decisions" about vaccinating against COVID-19.
– There was no compulsory vaccination, people made their own choices, Hipkins said, according to the news site News.
During the Corona crisis, the current Labour government, led by Jacinda Arden, implemented a strict apartheid system of "zero tolerance" for Covid-19. Citizens' lives were marked by lockdowns, curfews, and inoculation passes, with some professions requiring workers to be inoculated against Covid-19. Hipkins was a minister under Arden and took over as Prime Minister in January 2023.
Hipkins' declaration angered citizens of the country, with many pointing out that many of the country's professions, such as the police, the military, and the medical profession, were in fact mandatory. Even professions such as teaching were subject to vaccination passes.
"So the choice to get vaccinated or lose your home. The choice to get vaccinated or lose your job. The choice to get vaccinated or be an outcast in society", commented one user on the X platform, formerly Twitter.
Journalist Maryanne Demasi also points out that the word "mandatory" or "mandate" actually means "obligatory".
New Zealand PM says, "In terms of the vaccine mandates…. [people] ultimately made their own choices…. There was no compulsory vaccination."

It literally states in the dictionary that a "mandate" is "compulsory".

Politicians are trying to change the meaning of words. https://t.co/KkJW5Xem1f pic.twitter.com/4u7L4ZuUmv

— Maryanne Demasi, PhD (@MaryanneDemasi) September 3, 2023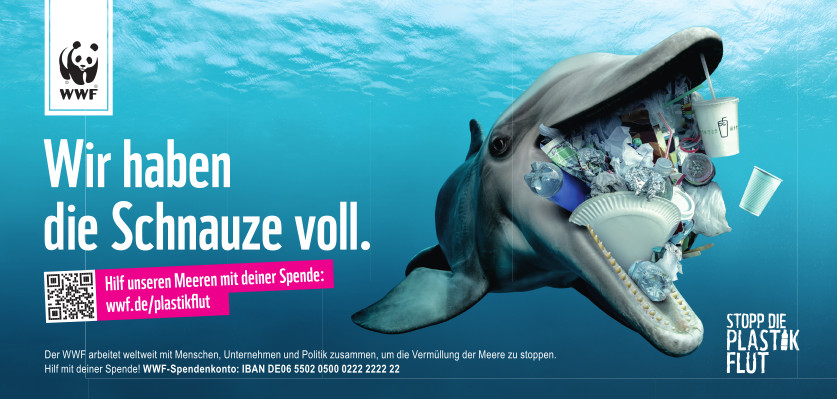 The Prime Minister was also asked if there would be an investigation and payment of compensation to those affected by the vaccination mandates or who suffered vaccine damage from the injections. He replied that it was "not his job" but that it was entirely up to the Royal Commission of Inquiry into Covid-19, an investigation into the coronavirus restrictions that the country implemented. The inquiry is separate from the government.
– They have a terms of reference which everybody can see and it's certainly not my job to instruct them what they do within that terms of reference, he said.
New Zealand goes to the polls on October 14, with the New Zealand National Party currently leading the polls. However, the Labour Party dropped below 30 percent in early August, according to NZ Herald.