Last week, Pope Francis met with former President Bill Clinton, whose delegation included the heir to the Soros empire, Alexander Soros.
The Vatican meeting between the Pope and Clinton took place in private, and the public was told only the topic of the meeting: peace.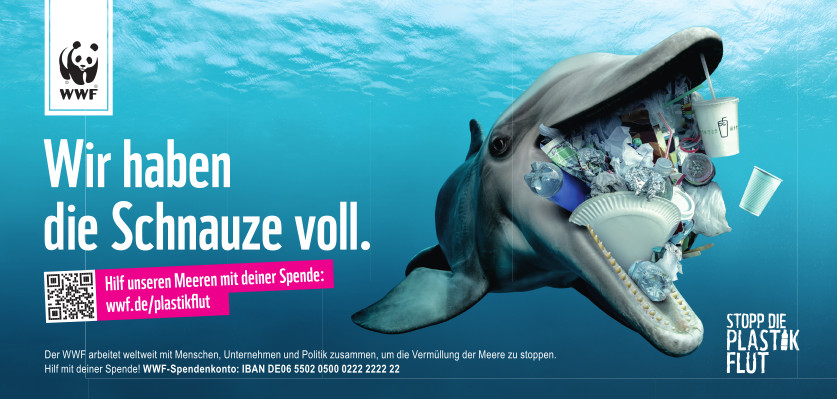 During the month of July, the Pope's usually hectic schedule of meetings tends to slow down a bit. However, this did not prevent the Pope from receiving former U.S. President Bill Clinton and his delegation at his Casa Santa Marta residence on Wednesday of last week. The delegation reportedly included several prominent American figures, including Alexander Soros, son of George Soros and heir to the notorious liberal-globalist advocacy organization Open Society.
Although Clinton has been to the Vatican before, having met then-Pope John Paul II as a sitting president in June 1994, this is the first time the current Pope Francis and the former president have met. They greeted each other with heartfelt expressions of gratitude and gifts – the Pope presented Clinton with a Vatican-made statue representing the work for peace, and Clinton presented the Pope with a personalized badge bearing the presidential seal and a personal greeting. The meeting was described as "private" by the Vatican's official news platform, Vatican News, and only the theme of the meeting – "peace" – was announced. Less than a month ago, Francis met with Ukrainian President Volodymyr Zelensky, also on the subject of peace.
It is not unusual for American presidents to visit Vatican City. Barack Obama made two visits during his presidency, in 2009 and 2014. Trump and Biden have also visited the Vatican, in 2017 and 2021, respectively.