Last week, film director Oliver Stone appeared in an interview with comedian Russell Brand on his podcast 'Stay Free'. Stone expresses concern about the potential for US President Joe Biden to start a third world war if the path taken in Ukraine continues, and also regrets voting for Biden in the last election.
Joe Biden is on a "suicidal" course when it comes to the war in Ukraine, says Oliver Stone. If the US continues on its current path, he says, a third world war could soon be a reality.
– Unless we change our direction, our thinking, we're taking Russia into the edge… This is crazy what's going on; it's nuts, it's suicidal; we're gonna hurt ourselves in a big way. This is a potential World War III, Stone said in the interview with Russell Brand.
Stone previously produced the documentary Ukraine on Fire (2016), which explores the crucial role of the US in the 2014 coup d'état in Ukraine. He points out that this is also a crucial explanation for the ongoing war in the country.
– You have to look at the reasons for this war, and whenever you do, the Americans like to simplify and say it's a question of a Russian invasion of Ukraine. That's very simplistic and very black-and-white, he said.
He says Biden is "foolishly" dragging the US into a confrontation with Russia.
– It seems that he's dragging us stupidly into a confrontation with a power that is not going to give. This is their borders. This is their world. This is NATO going into Ukraine. This is a whole other story.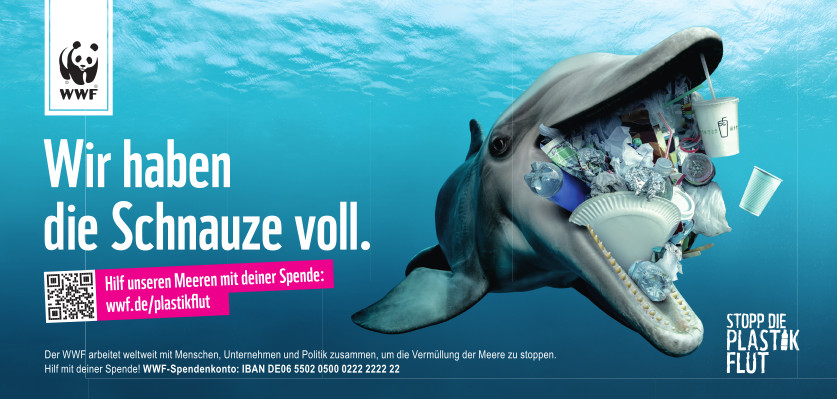 The film director himself voted for Biden in the last election and had an image of the current president as "calm" and "soft", but admits he was wrong and regrets voting for him.
– I voted for him – I made a mistake, I was thinking he was an old man now that he would calm down, that he would be more mellow and so-forth, I didn't see that at all, says Stone.
– I see a man who maybe is not in charge of his own administration. Who knows?