In a speech to the international community on Monday, Israeli Prime Minister Benjamin Netanyahu announced that Israel will not agree to a cease-fire.
– The Bible says that there is a time for peace and a time for war. This is a time for war, he declared.
– Just as the United States would not agree to a ceasefire after the bombing of Pearl Harbor, or after the terrorist attacks of 9/11. Israel will not agree to a cessation of hostilities with Hamas after the horrific attacks of October 7, Netanyahu explained in the speech, which was broadcast live on X (formerly Twitter).
According to the prime minister, "even the most just wars have unintended civilian casualties", and any international calls or demands for an Israeli ceasefire will be ignored.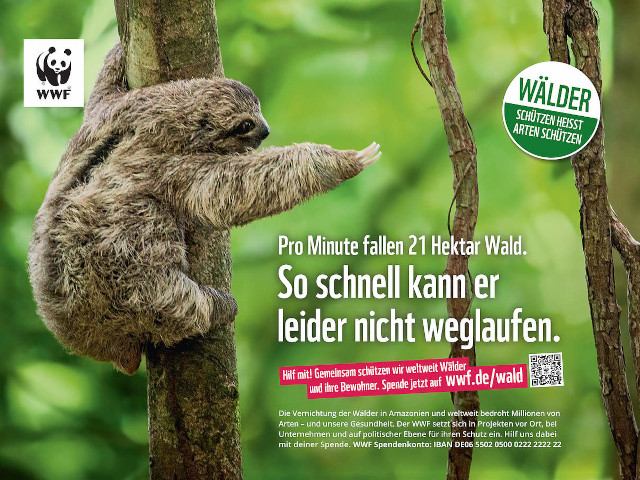 – Calls for a ceasefire are a call for Israel to surrender to Hamas, to surrender to terror, to surrender to barbarism. That will not happen.
Aims to eradicate Hamas
– We will consign them to the dustbin of history. It's my aim. It's my responsibility, he continued.
LIVE: Prime Minister Benjamin Netanyahu holds a briefing for the foreign media. https://t.co/Bnl51k3VI2

— Prime Minister of Israel (@IsraeliPM) October 30, 2023
According to Palestinian authorities, over 8,000 people have been killed in Gaza since the Israeli bombings began shortly after Hamas's bloody attacks on October 7th. Around 1.5 million civilians are also estimated to be displaced within the Palestinian territories.