In the Gaza Strip, a dramatic increase in the number of casualties is reported following the Israeli air strikes. According to data from Palestinian health authorities, around 1 800 people have died, 583 of whom were children. Another 7,000 people are reported to have been injured. Similar figures are also confirmed by independent organizations giving similar numbers. The UN children's fund Unicef states that at least 447 of the dead are children.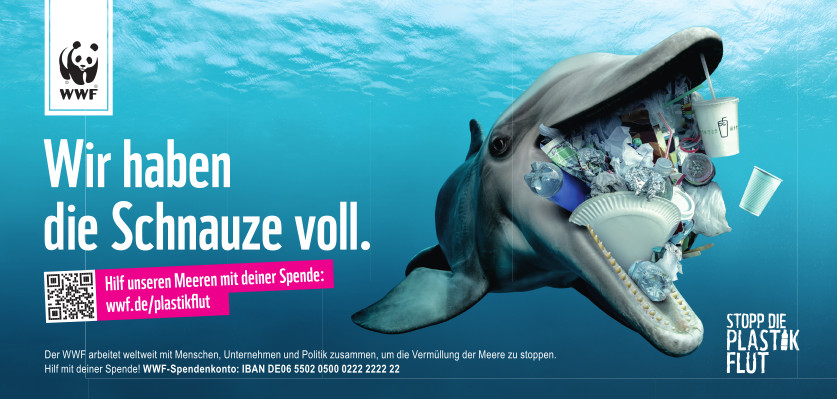 Since Israel's warnings to civilians to leave areas in the Gaza Strip that may be subject to further military action, there have been reports of a mass exodus from the areas. Some 1.1 million residents of northern Gaza have been informed that they should evacuate within 24 hours. On Friday afternoon, the UN stated that over 420,000 residents had left their homes.
The UN expressed concern about the rapid evacuation and its potential humanitarian consequences. It also urges Israel to reconsider its evacuation order. Many of those fleeing south are heading for Egypt, which so far has the only available border crossing, although it has not yet officially opened to refugees from Gaza.
International talks are ongoing on the possibility of establishing a humanitarian corridor for those fleeing. Meanwhile, Israeli military operation continues, with reports of a planned ground offensive in Gaza. The International Committee of the Red Cross (ICRC) has issued a statement on the situation, calling for a cessation of hostilities.