French MEP Thierry Mariani (National Rally) believes that the Nord Stream blasts are an act of war against the EU and therefore calls for a special commission of inquiry to investigate the incident.
Despite extensive investigations on several fronts, no one has yet been definitively identified as responsible for the Nord Stream 1 and 2 blasts last fall. Earlier this year, however, Pulitzer Prize-winning journalist Seymour Hersh provided detailed testimony on how the US and Norway carried out the operation, based on sources said to have knowledge of the attack.
According to the Swedish investigation, which is currently at a standstill, it is "likely to be difficult" to find out who is behind the attacks.
French MEP Thierry Mariani is calling on the European Parliament to investigate the matter.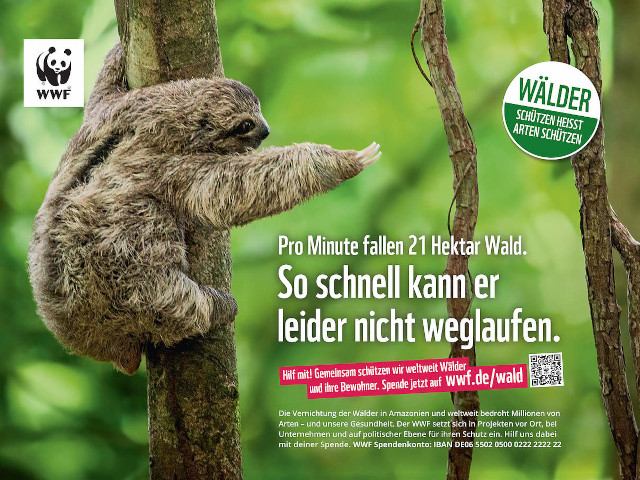 "The sabotage of Nord Stream is an act of war against the European nations and their energy security", Mariani wrote on Twitter, saying that there is every indication that the US is behind the attacks.
📹Le sabotage de #NordStream,est un acte de guerre contre les Nations européennes et leur sécurité énergétique.

Tout laisse croire que les USA sont derrière cette agression!

J'ai demandé une commission d'enquête au #ParlementEuropeen qui tremble devant l'éclatement de la vérité pic.twitter.com/1is8OUUowM

— Thierry MARIANI (@ThierryMARIANI) April 18, 2023
The European Parliament can set up so-called commissions to investigate specific events, such as the incidents surrounding the Israeli spy program Pegasus. Mariani believes that just such a commission should now be set up to investigate the Nord Stream attacks.
– We still know nothing. This is probably because the circumstances of this incident are being deliberately suppressed, he told Russian news agency Tass. It seems that some in the European Union are very afraid of what might be discovered.