Ukraine's naval drones have shifted the dynamics in naval warfare by challenging Russia's previous dominance in the Black Sea. The newly developed drones have proven to be highly cost-effective, forcing Russia to redistribute its fleet and reassess its military strategy.
Ukraine's naval drones have become a talked-about factor in the conflict with Russia. At the start of the war in March 2022, Ukraine sank its own flagship Hetman Sahaidachny to prevent it from falling into Russian hands. This left Ukraine with limited resources to face Russia at sea. Russia, which has the world's second-largest fleet, has since then dominated the Black Sea, until recently.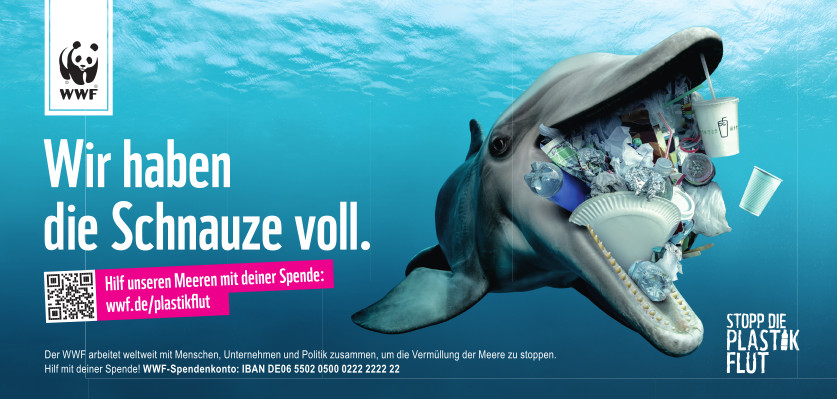 Over the past year, Ukraine has intensified its offensives with naval drones. In May 2023, a Ukrainian drone attacked the Russian reconnaissance ship Ivan Khuprirs. In June, Ukraine expanded its offensive by using six remotely operated naval drones to attack the Russian intelligence ship Priazovye. These attacks have forced Russia to relocate a significant portion of its Black Sea fleet, Euromaidan Press reports.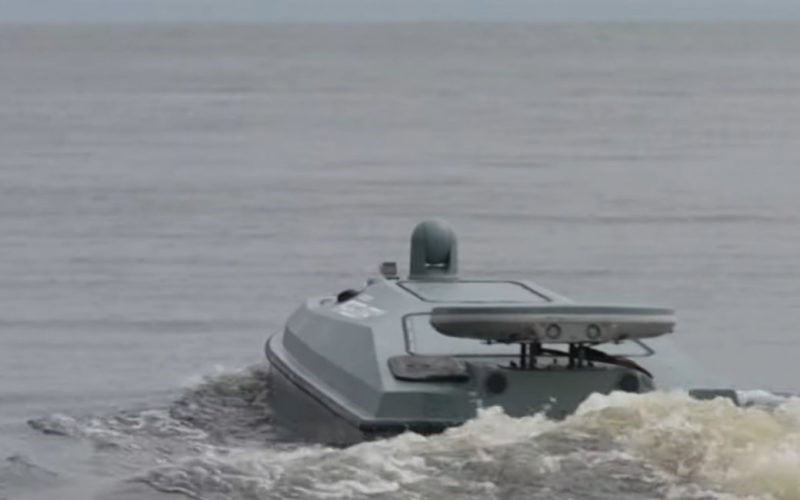 Oleksiy Danilov, secretary of Ukraine's National Security and Defense Council, points out that Ukraine's drones are getting better and the operators more experienced with each completed combat mission. Danilov also says that these drones have forced Russia to redistribute resources to protect its ports and ships.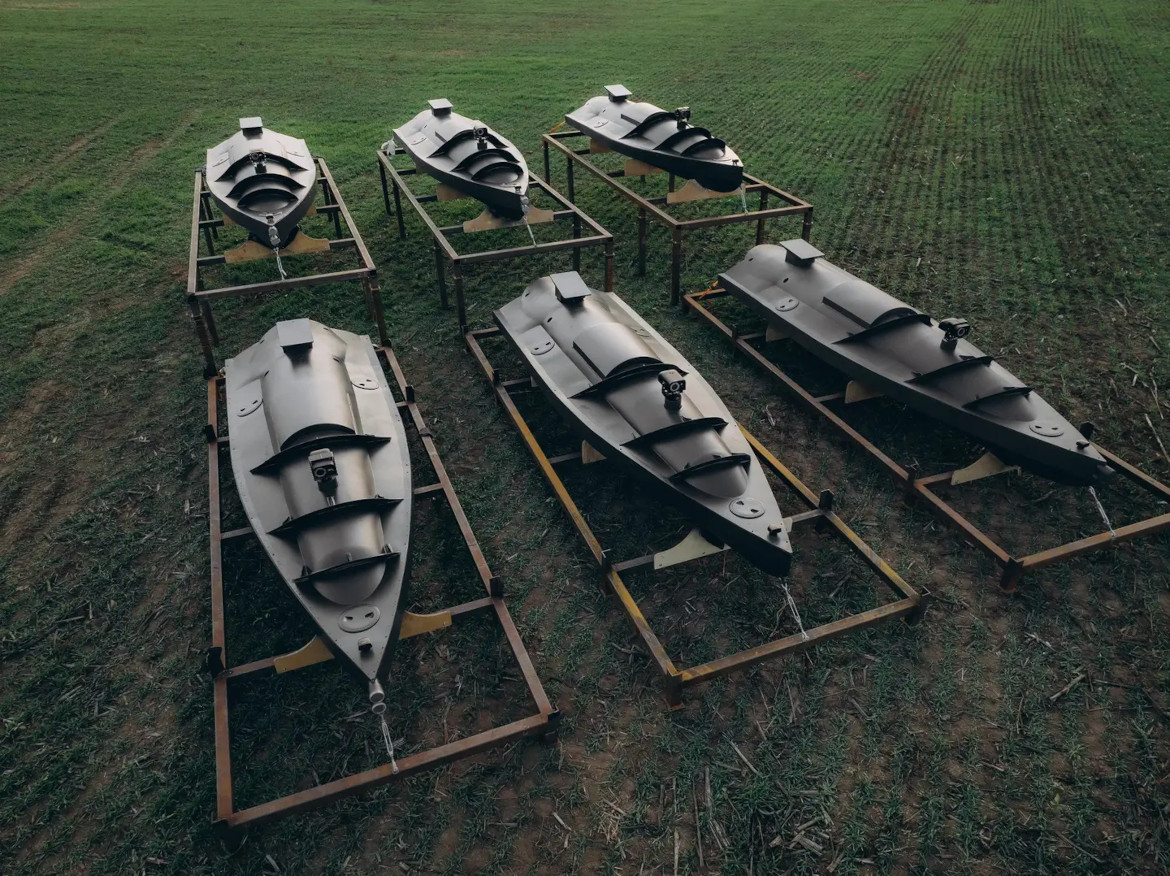 The head of Ukraine's military intelligence service, Kyrylo Budanov, has said that there is a major focus on the production of the drones, which takes place in a domestic underground facility. He claims that between 30-40 percent of the drones have successfully hit their targets, which is reportedly causing Russian ships to avoid sailing north of Sevastopol due to the risk of attacks.
Ukraine's maritime drones
Specialized waterborne attack drones have proven to be a revolutionary factor in modern naval warfare. Technically known as unmanned surface vessels (USVs), they are equipped with built-in explosives and real-time cameras. They carry a price tag of around $250,000 and can travel at speeds of up to 80 km/h. They have a range of over 800 km and can carry a payload of up to 350 kg, with some models capable of carrying up to 850 kg of explosives. The drones are equipped with infrared vision and can operate for up to 60 hours. They are also satellite-guided and equipped with night-vision cameras and detonators.
---
---