The world's largest t-shirt measures over 100 by 70 meters. The world record garment was created to celebrate recycling and is made from 500 000 plastic bottles.
In Romania, the largest t-shirt ever produced was recently rolled out. It was created by the association Asociatia 11even, Kaufland Romania and Federatia Romana to promote recycling. The garment is made from 500,000 recycled plastic bottles. They say it took three weeks to collect the bottles and another month for seamstresses to stitch it together.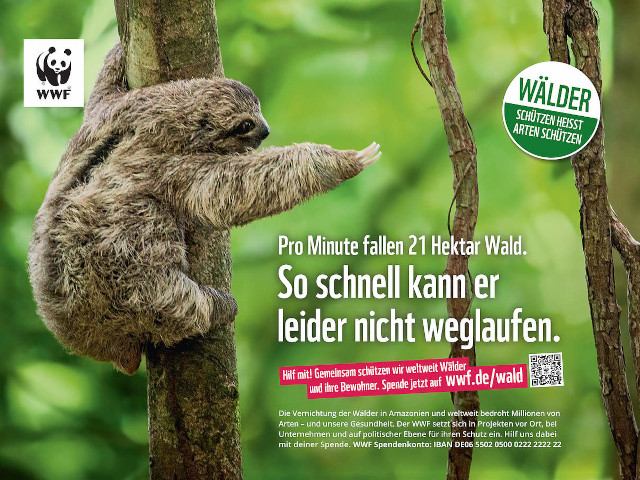 The giant plastic garment measures 108.96 meters by 73.48 meters. The design is a reinterpreted model of the Romanian national flag, a tricolor vertical stripe pattern that is also used on the official jersey of the Romanian rugby team. The T-shirt was rolled out at the Arcul de Triumf National Rugby Stadium where more than 120 volunteers from rugby clubs in Bucharest came to help. It took all day to successfully roll out the entire garment on the ground.
The largest t-shirt is 108.96 m (357.48 feet) long and 73.48 m (241.08 feet) wide, achieved by Asociatia 11even, Kaufland Romania and Federatia Romana.

After the record attempt, the t-shirt was broken down into 10,000 individual items of clothing for underprivileged children. pic.twitter.com/lFVS9hIbPw

— Guinness World Records (@GWR) May 24, 2023
The garment has now been given the title of "the world's largest T-shirt" and has been entered into the Guinness Book of World Records.
The shirt will now be divided up and made into 12,000 normal-sized t-shirts to be given to children in need, according to the report. Normal-sized versions of the T-shirt will also be sold in the Kaufland Romania store.