The Tel Aviv-based hacker group is led by 50-year-old Tal Hanan, who has a background in the Israeli Special Forces. Believing that the journalists who meet with him are in fact potential clients, he boasts of influencing election campaigns around the world and of hacking into accounts, using bot armies and variously sabotaging political opponents on behalf of his clients.
Tal Hanan refers to himself as "Jorge" in his shady work at the anonymous office outside Tel Aviv. His group's work includes creating tens of thousands of fake social media accounts – which are then used to spread disinformation in order to influence election results. For a fee, Gmail and Telegram accounts can also be hacked to gain access to potentially sensitive information that could be used politically.
Several major media outlets, including Haaretz, The Guardian and Der Spiegel, have jointly made the revelation – which includes journalists meeting Tal Hanan and pretending to be consultants working for a regime in an unstable African country seeking help in delaying an election. The journalists also secretly filmed the entire conversation.
According to the review, Tal Hanan and his team have been manipulating political elections for over 20 years, hired by intelligence agencies, political parties and private companies to secretly manipulate public opinion – in developing countries in Africa and Central America – but also in the US and Europe.
One of the "services" it offers is a software package that "controls a large army of thousands of fake social media profiles on Twitter, LinkedIn, Facebook, Telegram, Gmail, Instagram and YouTube" that can be used to manipulate public opinion.
If this is not what the customer is looking for, Tal Hanan's group can also gather intelligence on political opponents – including by hacking their accounts on various platforms. He also boasts that it has managed to "plant material on legitimate news sites" – which then gets very wide distribution through the software and can be used to sway opinion.
The professional election manipulator tells the journalists that much of the company's strategy is to disrupt or sabotage opponents' political campaigns – including allegedly ordering sex toys to a male politician's home in order to make his wife think he was cheating on her.
"The revelations could cause embarrassment for Israel, which has faced growing diplomatic pressure in recent years over its export of cyber weapons that undermine democracy and human rights", the paper writes, pointing out that Tal Hanan appears to have collaborated with at least one Israeli security and intelligence firm (Demoman International) that is also highlighted by the Israeli defence ministry on a website that promotes Israeli defence exports.
According to him, his team consists of former government personnel with "expertise" in finance, social media campaigns and "psychological warfare" – and it carries out its work from six offices around the world. During the meeting with journalists, he also boasts that his team is currently "involved in an election in Africa" and that it has rigged 33 national elections – 27 of which the sabotage is said to have been "successful". He also claims to be involved in "two major projects in the US".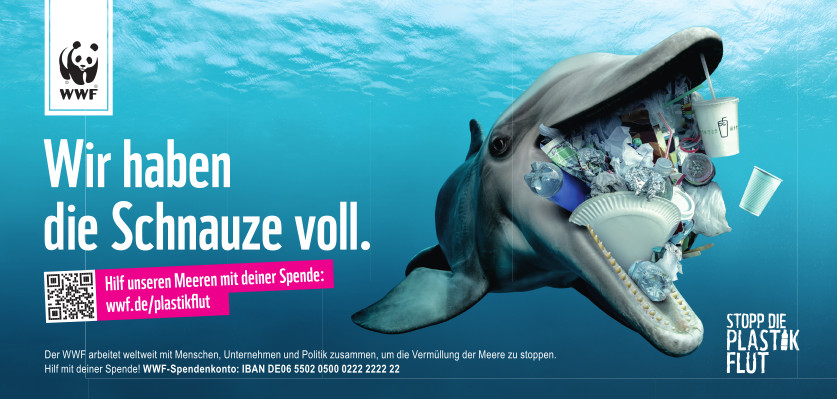 The paper notes that it's hard to tell if all the claims are really true – or if it's just bragging a little extra to attract potential customers. It also reveals that it charges hundreds of thousands of dollars for its services and that it secretly influenced the 2015 Nigerian presidential election with the now-defunct British consultancy Cambridge Analytica, among others.
– One of the most important things is to create antagonism between the right people, Hanan explains, showing how he can send fake messages from politicians or high-ranking political officials to create conflict.
When confronted by the magazine before publication of the revelation, he says he "did nothing wrong".