Israeli Prime Minister Benjamin Netanyahu called for the immediate expulsion of Eritreans in the country following the violence in Tel Aviv last weekend. Around 170 people were injured in violent clashes with police and in fighting between groups of supporters and opponents of the Eritrean regime.
Saturday's unrest began after activists, who say they are fighting the Eritrean government, announced that they had asked Israeli authorities to cancel an event organized by the country's embassy, which was refused.
Dramatic street fighting ensued between large crowds of Eritreans armed with, for example, pieces of wood, metal and stones. In addition to attacking each other, benches, shop windows and cars were destroyed.
The protesters soon broke through the police barricade set up to separate the groups. Police armed with riot gear responded with tear gas, stun grenades and even live ammunition, while police on horseback tried to disperse the crowd.
BREAKING NEWS Benjamin Netanyahu Prime Minister Of Israel Has Authorized A Mass DEPORTATION of Illegal African Migrants After A MASSIVE Gang Riot Broke Out in The Streets of Tel Aviv Causing Chaos Amungst His People pic.twitter.com/9eW4fvxutb

— Global Mind News (@GlobalMindNews) September 4, 2023
"Red line crossed"
An estimated 18 000 asylum seekers from Eritrea are currently in Israel, many of whom may soon be expelled from the country as a result of the riots. Prime Minister Benjamin Netanyahu has said that a "red line" has been crossed and called on the country's Supreme Court to stop blocking deportations. He also called for a new action plan to expel African migrants who he says are "illegal infiltrators".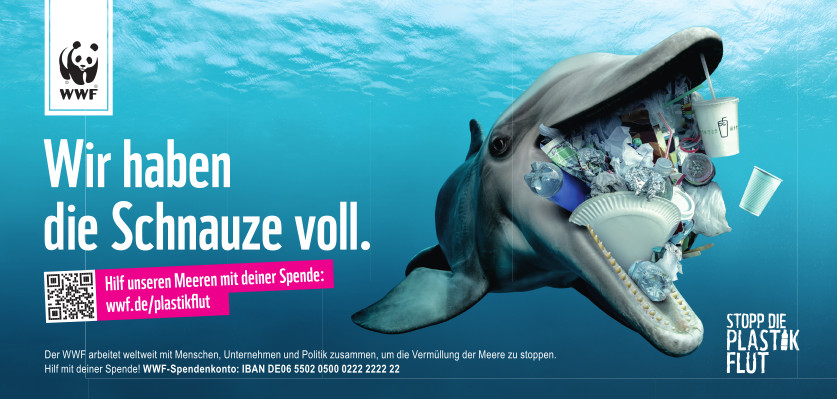 Meanwhile, Security Minister Itamar Ben-Gvir has announced plans to introduce a bill to repeal part of Israel's Basic Law in order to speed up large-scale deportation of illegal migrants.
– Now there remains a serious problem with the illegal infiltrators in south Tel Aviv and elsewhere. We want harsh measures against the rioters, including the immediate deportation of those who took part, the Prime Minister declared at Sunday's extraordinary cabinet meeting.
The divisions within Eritrea over President Isaias Afwerki's rule have in recent months spread to the Eritrean diaspora in Israel, and this is the latest of several outbreaks of violence. Expressions of the same conflict have flared up in several European countries, including Sweden.