Israel is now demanding the resignation of UN Secretary-General Antonio Guterres and has announced that it will no longer grant visas to UN personnel in the country.
The reason for this stance is Guterres' comments that the attacks by Hamas "did not occur in a vacuum". He also highlighted Israel's oppressive treatment of the Palestinian people for 56 years.
– I have condemned unequivocally the horrifying and unprecedented 7 October acts of terror by Hamas in Israel.Nothing can justify the deliberate killing, injuring and kidnapping of civilians — or the launching of rockets against civilian targets, Guterres declared to the UN Security Council, demanding the release of any remaining hostages.
– It is important to also recognize the attacks by Hamas did not happen in a vacuum. The Palestinian people have been subjected to 56 years of suffocating occupation. They have seen their land steadily devoured by settlements and plagued by violence; their economy stifled; their people displaced and their homes demolished. Their hopes for a political solution to their plight have been vanishing, he continued, and emphasized that even war has rules that must be followed.
The UN chief mentioned that at least 35 of his subordinates were also killed during Israel's bombings in Gaza. He stressed that both Israel and Hamas have a duty to protect civilian lives.
– The protection of civilians is paramount in any armed conflict. Protecting civilians can never mean using them as human shields. Protecting civilians does not mean ordering more than 1 million people to evacuate to the south, where there is no shelter, no food, no water, no medicine and no fuel, and then continuing to bomb the south itself, he said.
Refuse to talk to Guterres
The UN leader's remarks about Israel oppressing the Palestinians for decades, leading to a foundation of hostility and resentment, were not well-received by the Israeli authorities, who quickly called for Guterres' resignation.
– There is no justification or point in talking to those who show understanding for the most terrible acts committed against the citizens of Israel — no less by a declared terrorist organization, states Israel's UN ambassador, Gilad Erdan.
"A Secretary-General who does not understand that the murder of innocents can never be understood by any 'background' cannot be Secretary-General. It is sad that this is what the man who heads the UN, which is supposed to fight terrorism and global atrocities, thinks. Israel will work to convey a clear message to the UN that we will not accept anymore the continued bias and hatred towards Israel by this organization", he declared in a statement on X (formerly Twitter).
It is a disgrace to the @UN that the Secretary-General did not retract his words and is not even able to apologize for what he said yesterday❗️❗️

The Secretary-General, once again, distorts and twists reality. He clearly said yesterday that the massacre by Hamas 'did not happen…

— Ambassador Gilad Erdan גלעד ארדן (@giladerdan1) October 25, 2023
"Teach them a lesson"
Israel's Foreign Minister, Eli Cohen, also vowed not to meet with Guterres in the future, stating that "after the October 7th massacre, there's no place for a balanced approach". Instead, Hamas should be "erased off the face of the planet!"
I will not meet with the UN Secretary-General. After the October 7th massacre, there is no place for a balanced approach. Hamas must be erased off the face of the planet!

— אלי כהן | Eli Cohen (@elicoh1) October 24, 2023
Israel has also announced that visas will no longer be granted to UN employees.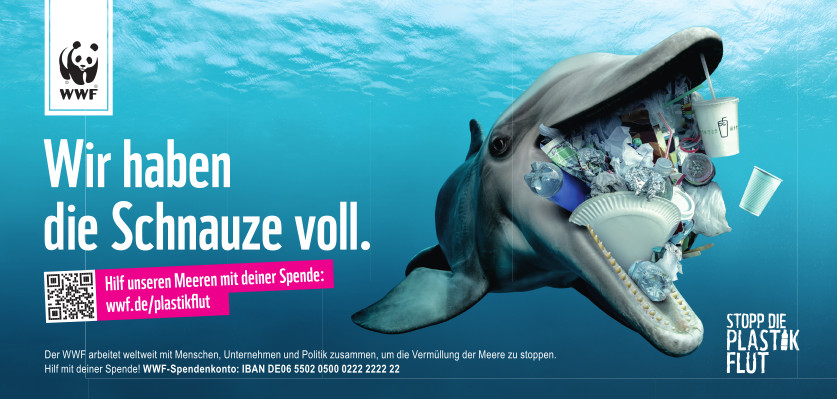 – The time has come to teach them a lesson, says Erdan.
However, the UN Secretary-General maintains his stance, arguing that under no circumstances does Israel have the right to bomb the Palestinian civilian population.
"The grievances of the Palestinian people cannot justify the horrific attacks by Hamas. Those horrendous attacks cannot justify the collective punishment of the Palestinian people."