In response to Hamas attacks, Israel has launched air strikes against Gaza. Palestinian authorities report that at least 198 people have died, with a further 1,600 injured as a result of these counter-attacks. The Israeli military has called up thousands of reservists and is said to be prepared to call up hundreds of thousands if necessary, while fighting is reported to be ongoing on over 20 fronts.
In addition, it has been confirmed that Hamas has taken both Israeli soldiers and civilians hostage. A video has been published in which three men, described as Israeli soldiers, are shown as hostages. Unconfirmed reports indicate that the number of hostages could be as many as 50.
Breaking Israel: Rockets are continuing to rain down on Israeli cities as rumours spread that the #IronDome system has failed. #IsraelUnderAttack #PlaestinianTerrorists pic.twitter.com/PLpB5PBWfU

— Jim Ferguson (@JimFergusonUK) October 7, 2023
Israeli Prime Minister Benjamin Netanyahu has said the country is now at war, while Ghassan Alian, commander of the Israeli military's activities in the Palestinian territories, warns Hamas of severe reprisals, saying the group has "opened the gates of hell" in Gaza.
Breaking Israel: #Gaza gets attacked back.#Israel_under_attack #IsraelUnderFire #PalestinianTerrorists pic.twitter.com/L3k6BToLgF

— Jim Ferguson (@JimFergusonUK) October 7, 2023
This wave of violence comes in the wake of Hamas' statement that it has launched "a full-scale battle" against Israel, with the group's military leader Mohammed Deif announcing that up to 5,000 rockets have been fired at Israel.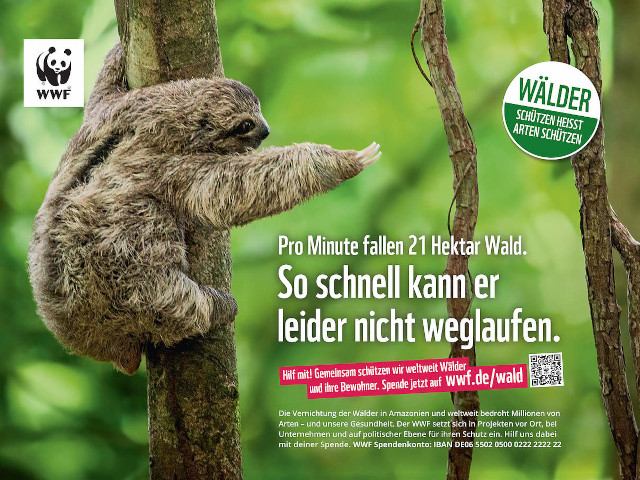 Hamas spokesperson Khaled Qadomi explained the background to the offensive:
– We want the international community to stop atrocities in Gaza, against Palestinian people, our holy sites like Al-Aqsa. All these things are the reason behind starting this battle.
— Mario Nawfal (@MarioNawfal) October 7, 2023
What we know so far:
Israel and Hamas are once again at war after the militant Palestinian group launched an extensive air and ground operation from the blockaded Gaza Strip this morning.
More than 2,000 rockets were fired from Gaza into Israel, according to the Israeli military, and Hamas gunmen infiltrated several Israeli towns and villages on the periphery.
Israel has responded with air strikes on the Gaza Strip.
Fighting is still ongoing in southern Israel.
The Israeli military confirmed that civilians and soldiers have been taken hostage and are now in Gaza, without specifying a number. Local media estimate that there are dozens of hostages.
The death toll in Israel is at least 100, with around 1,000 injured, according to the Israeli emergency services.
The death toll in the Gaza Strip has risen to 198 with 1,610 injured, according to the Palestinian health authorities.