An Irish MEP, belonging to The Left in the European Parliament (GUE/NGL), sharply criticizes the EU elite for its defeatism over the Nord Stream attack. The criticism is mainly directed at the seemingly disheartening investigation into the sabotage.
Mick Wallace, Socialist MEP for the South of Ireland, was outspoken in a speech to the European Parliament the other week, directing a blistering tone of criticism at the leadership of the European Commission in particular for failing to take the revelations of Pulitzer Prize-winning journalist Seymour Hersh seriously.
He argued that the EU is "subservient to the US" and that this is reflected in its failure to confront the US with the new evidence of its involvement in the attack.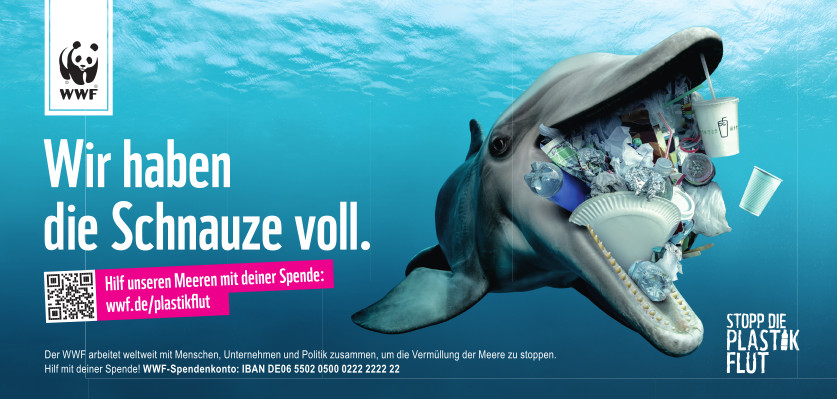 – Last September, the president of the commission (Ursula von der Leyen) stated that it was "paramount to now investigate the attack on the Nord Stream pipeline and that any deliberate disruption of active European energy is unacceptable and will lead to the strongest possible response". (…) The strongest possible response? When will this happen? Wallace asks.
– Has the EU become so subservient to the American empire that we can't even ask them if they did. Is it a f*****g joke, Mick Wallace rumbled.
When #NordStream Pipeline was attacked @vonderleyen said there would be "strongest possible response". The brilliant Journalist Seymour Hersh has just said the #US did it – Does #EU care.? Did ye ask the US if they did it.? Or have ye become so subservient that ye dare not ask..? pic.twitter.com/3wh69dI7N7

— Mick Wallace (@wallacemick) February 17, 2023
Wallace notes that both the White House and the Norwegian Foreign Ministry have dismissed the allegations as "completely false and entirely fabricated", but insists that the EU should and must ask more questions and demand answers to them.
The Left in the European Parliament (GUE/NGL) is a party group in the European Parliament. It currently consists of 38 members from democratic socialist, Eurocommunist and anti-capitalist parties. The group is mostly made up of the European Left Party (EV) and the Nordic Green Left (NGL) and is the smallest party group in the European Parliament since the 2019 elections.
The group includes MEPs from Danish Red–Green Alliance, Finnish Left Alliance, French La France Insoumise, Irish Sinn Féin, Spanish Podemos, Swedish Left Party and German Die Linke, among others. The group leaders are Manon Aubry and Martin Schirdewan.