Hungarian Foreign Minister Peter Szijjarto announced Tuesday that the country's approval of Sweden's NATO bid is now only a "technical issue" after Turkey agreed to let Sweden join the military alliance.
Hungary and Turkey are the last NATO members needed to ratify Sweden's accession to the military alliance. Monday's decision by Turkey to allow Sweden to join NATO now paves the way for Hungary to do the same.
"The completion of the ratification process is now only a technical matter" Szijjarto said in a statement.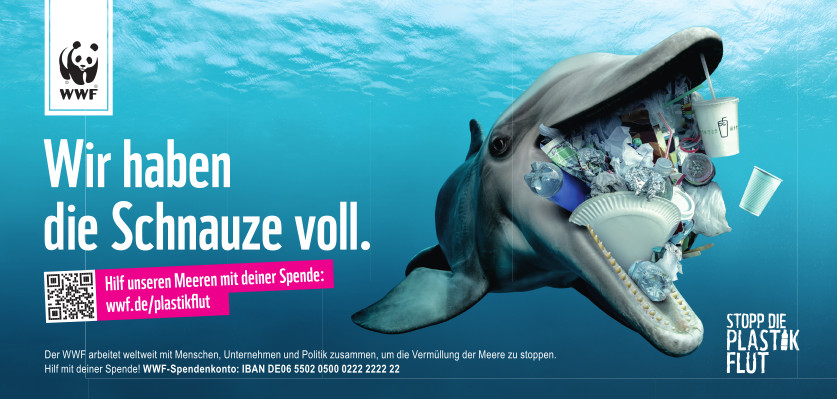 Hungary's parliament ended its extraordinary summer session on Friday, but could be called back into session in the coming days to hold a vote. Prime Minister Viktor Orbán reiterated Friday that Budapest supports Sweden's accession.
– We are in constant contact with both the NATO secretary general and Turkey, he said.
– If we see that we have to do something, we will do it. Hungary is not known for hesitating when we have to make a decision, Orban added.