According to the Palestinian Ministry of Health, at least 500 people have been killed after an Israeli air strike on a hospital in Gaza. If these figures are confirmed, it would be the deadliest incident in the area in 15 years. The Israeli military however has denied responsibility for the blast at the Al-Ahli al-Arabi hospital in Gaza City.

Photographs from al-Ahli hospital show devastating scenes of fire in the corridors, broken glass and body parts scattered across the site. Elsewhere in Gaza, hospitals have become havens for people hoping to escape bombardment.
BREAKING: LIVE VIDEO FROM AL-AHLI NATIONAL BAPTIST HOSPITAL – 500 KILLED

There Israeli Airstrike had NO Prior Warning

Palestinian Ministry of Health: Live reports confirm the death toll has increased to 500 Palestinians KILLED.#IsraelGazaWar #GazaAttack #PalestineGenocide pic.twitter.com/jr1PPgUedh

— पत्रकार पिंटू लाल (@_iampintulal) October 17, 2023
Israeli military spokesman Daniel Hagari says they have "no reports of casualties" from the attack and will not even acknowledge that it was an Israeli attack.
– I can't say whether it was an Israeli attack, he said.
Meanwhile, several other attacks were reported, including one on a school in the central Gaza Strip where 4,000 Palestinians had sought shelter. This attack resulted in six deaths and many injuries, according to the UN agency UNRWA.
The original report was published by the AP news agency. This is what we know, and do not know at this point:
---
The Israeli military has denied responsibility for the blast at the Al-Ahli al-Arabi hospital in Gaza City, suggesting the hospital was hit by a failed rocket launch by the enclave's Palestinian Islamic Jihad military group.
An analysis of IDF operational systems indicates that a barrage of rockets was fired by terrorists in Gaza, passing in close proximity to the Al Ahli hospital in Gaza at the time it was hit, a spokesperson for the Israel Defense Forces said.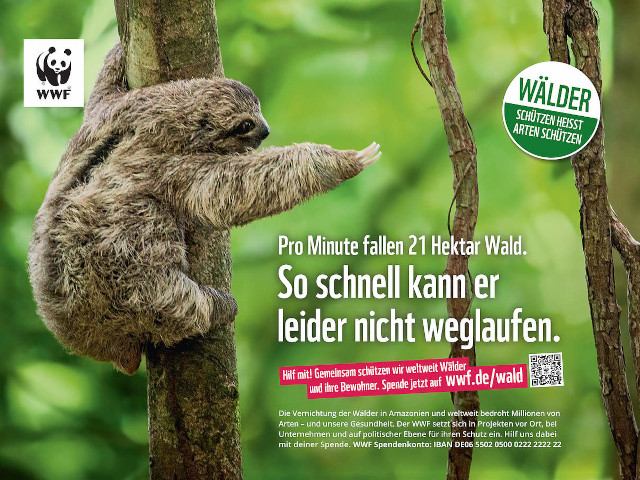 – Intelligence from multiple sources we have in our hands indicates that Islamic Jihad is responsible for the failed rocket launch which hit the hospital in Gaza, the spokesperson added.
Daoud Shehab, a spokesman for Islamic Jihad, told Reuters:
– This is a lie and fabrication, it is completely incorrect. The occupation is trying to cover for the horrifying crime and massacre they committed against civilians.