As of August 25, France will have a new law that allows for the blocking of social media platforms. According to Interior Minister Thierry Breton, the legislation is based on the EU's Digital Services Act.
Last week, during a meeting at the Elysee Palace attended by 250 mayors, Macron floated the idea of shutting down selected social media platforms if necessary. "We need to think about how young people use these networks … and what prohibitions need to be put in place", he said. The proposal was made in the context of the widespread riots that have rocked France in recent weeks.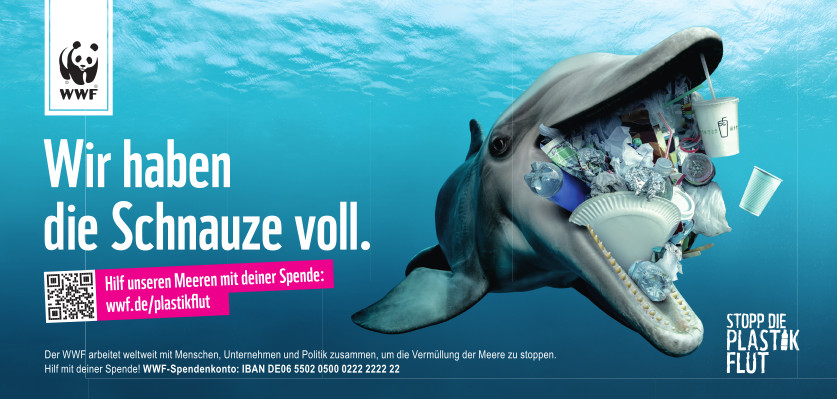 Thierry Breton, a former French finance minister who is now the EU's home affairs commissioner, also supports the idea. "If there is hateful content, content that calls for revolt, that also calls for murders and car burnings, it will be necessary to delete it immediately" Breton said in a radio interview.
Both Macron's and Breton's comments have drawn criticism and comparisons to authoritarian regimes such as Iran, China and Russia. Despite the criticism, it has been decided that social media platforms must act immediately to remove content that incites violence as of August 25. Failure to do so will result in fines of up to 6% of the platform's total revenue, or even suspension of the entire platform. Breton says the law is backed by the EU's Digital Services Act.
Currently, TikTok, Snapchat, Instagram and Twitter, as well as 15 other platforms, are affected by the legislation. Stress tests are underway to assess the platforms' ability to comply with the new legislation.