After several years of discussions, the EU announced that member states have reached a new agreement on migration policy.
Among other things, the agreement will force EU member countries to help each other more and allow them to buy their way out of trying asylum seekers.
Asylum and migration policy has caused much discord among EU countries for many years. A new agreement on migration policy was reached at a meeting on Thursday despite Hungary and Poland voting against, and Bulgaria, Slovakia, Malta and Lithuania abstaining.
As before, migration will be managed primarily in the EU country where they arrive, but other countries will be obliged to help in the event of a "difficult situation", which could include help with relocation, staff, equipment or money.
It will also make it easier to send back migrants who do not qualify for asylum, an issue that Italy has reportedly pushed for. In such cases, it would not be necessary to return the person to their country of origin, but could also send them back to the non-EU country from which they first arrived. However, the person in question must have some kind of connection to the country and it must be classified as safe by the EU.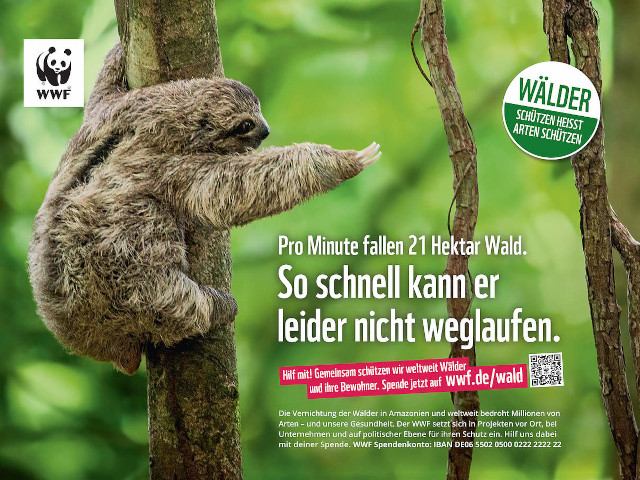 Countries can now also choose to "buy themselves free" from an asylum seeker, i.e. they can pay a sum of €20 000 per person who, for some reason, they do not want to try for asylum. The money will go into a new EU fund.
EU Commissioners Margaritis Schinas and Ylva Johansson presented the Commission's proposal for a new "asylum and migration pact" in September 2020. The Parliament has been discussing what it wants the rules to look like during the spring, while the member states through the so-called Council of Ministers, the European Council, agreed on their view of the most important parts at a ministerial meeting on Thursday.
The proposal is not yet formally approved, but is expected to be approved by all EU bodies in the first quarter of 2024.