Today, Prime Minister Ulf Kristersson and NATO Secretary General Jens Stoltenberg met with Turkish President Erdogan in Vilnius, Lithuania.
Ahead of the meeting, Erdogan is making further demands in order to proceed with Sweden's application to NATO – the resumption of Turkish membership negotiations with the EU.
The demands were made in an appearance on Turkish television before Erdogan's departure for the NATO meeting in Lithuania. The EU previously froze negotiations on Turkey's accession to the bloc following a 2016 coup attempt by the Turkish military.
– "First, come and open the way for Turkey at the European Union and then we will open the way for Sweden, just as we did for Finland, Erdogan said.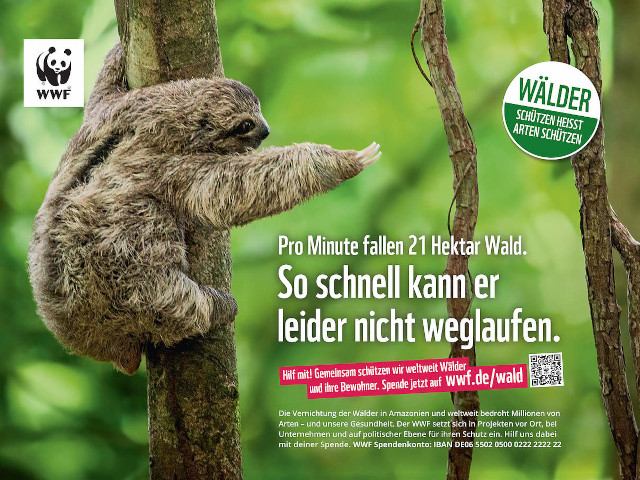 The EU put membership negotiations with Turkey on hold following the attempted coup in Turkey in 2016 and its aftermath.
Erdogan has also stressed that he believes Sweden has not done enough to combat the radical left-wing Kurdish independence movements based in Sweden, which are considered terrorist organizations by Turkey, the EU and the US.
The new demands are said to further complicate Sweden's entry into the military alliance.