The coalition government of globalistically inclined Dutch Prime Minister Mark Rutte has collapsed after failing to agree on the country's immigration policy. Rutte has now announced that he is leaving politics for good.
From the moment it was formed about a year and a half ago, the coalition government was feared to be unstable, partly because the constituent parties already disagreed on key issues of immigration policy. Those fears were realized on Friday when it was announced that the country's government had fallen after what was described as a conflict between the left-liberal D66, the Christian Union CU and Rutte's right-liberal People's Party VVD over how to limit the influx of migrants into the country.
A turbulent reign
Among other things, Rutte's reign has been marked by a farmers' revolt that received widespread international attention after Rutte attempted to introduce certain environmental laws related to nitrogen emissions that would have a huge impact on agriculture. The legislation is seen by the country's farmers as an immediate threat to their operations and, in the longer term, to their property and ultimately to their very existence.
In the context of the uprising as well as before, Rutte has attracted attention for his ties to the globalist think tank World Economic Forum. Among other things, Rutte has been confronted by opposition MP Gideon van Meijeren over his contact with the think tank's leading figure, Klaus Schwab, to whom he wrote a letter of thanks after receiving his book Covid-19: The Great Reset as a personal gift from Schwab himself.
In the wake of the uprising, what became known as the BoerBurgerBeweging (BBB) emerged, staging high-profile demonstrations and tractor blockades, sometimes in dramatic fashion, as when the Dutch police fired on the demonstrators. The BBB later ran for election to the Senate, where they were spectacularly successful, becoming the largest party with 20% of the vote.
Announces his departure from politics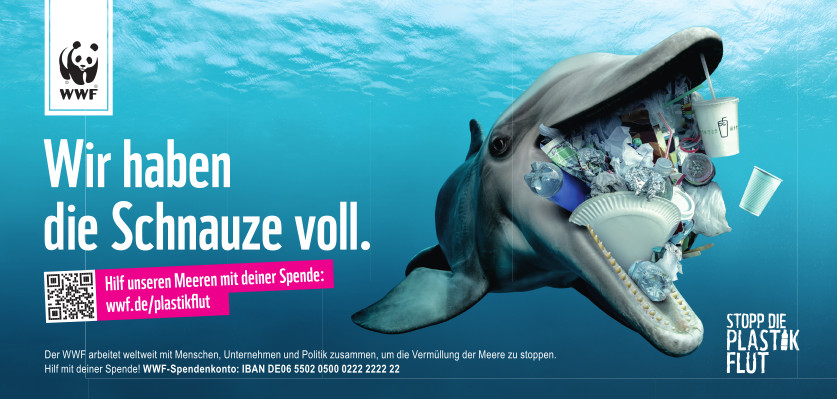 Rutte himself announced on Monday that he is now leaving politics behind.
– Yesterday morning I took the decision that I will no longer be available as leader of the VVD. When a new cabinet takes office after the elections, I will leave politics," he said.
On Saturday, Mark Rutte met with the King of the Netherlands to discuss the establishment of a transitional government.