Serbian tennis legend Novak Djokovic has played a match on American soil for the first time since 2021. It is the country's ongoing strict coronavirus restrictions and vaccine requirements that have put a stop to his participation – but the superstar himself is clear that he does not regret his decision to refuse the shot.
At the height of the coronavirus pandemic, there was an intense hunt in many parts of the world for people suspected of failing to inject themselves with the experimental covid vaccines. Novak Djokovic is one of the most prominent figures who made it clear that he was not interested in taking the jab, declaring that he is the one who makes decisions about his body.
– Because the principles of decision making on my body are more important than any title or anything else. I'm trying to be in tune with my body as much as I possibly can, he said in an interview last year.
Djokovic was deported from Australia, he said, because authorities there feared his presence would lead to increased vaccine resistance among citizens. He was also denied entry to a number of other countries.
– The reason why I was deported from Australia was because the Minister for Immigration used his discretion to cancel my visa based on his perception that I might create some anti-vax sentiment in the country or in the city, which I completely disagree with, the tennis star said.
"The price that I'm willing to pay"
According to Djokovic, the fact that his refusal to take the experimental vaccines has prevented him from participating in various tournaments and missing out on prize money is "a price I am willing to pay".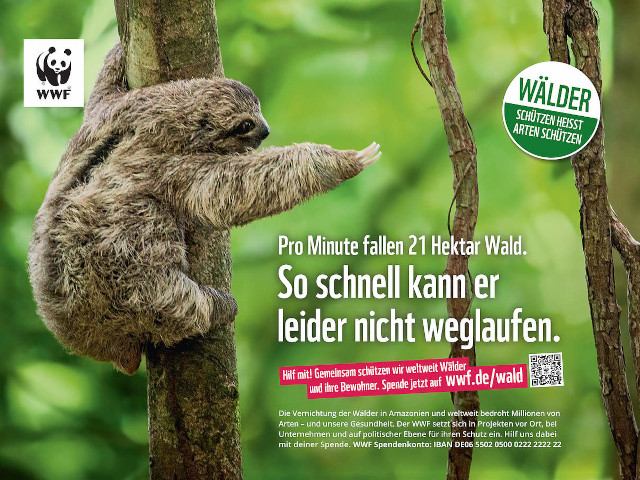 Today, there are no more corona restrictions and the tennis star is once again free to play in Australia and the United States. However, he notes that he does not regret his decision not to get the covid vaccine.
– The reason why I was not here for two years, I have zero regret on that. I'm just glad to be back, he explains.
Djokovic won his first singles match at the Western & Southern Open against Aljendro Davidovich Fokina, who was forced to withdraw after suffering a back injury.