Croatia's president, Zoran Milanović, has declared that he no longer sympathizes with Israel due to the country's retaliatory actions in Gaza in connection with the Hamas attacks last weekend. At the same time, Milanović also questioned the use of the Israeli flag in Croatia.
In comments to the media last Thursday, Zoran Milanović criticized Israel for its retaliatory strikes in Gaza. The attacks, according to Gaza's Ministry of Health and other sources, have so far killed more than 2,750 people, including over 1,000 children.
Milanović also described the Croatian Foreign Ministry's decision to fly the Israeli flag outside its building as "an idiotic move".
– I condemned (Hamas) murders, I even expressed disgust and abhorrence, but the right to defense does not include the right to revenge and the massacre of civilians, the Croatian president commented on the situation.
🇭🇷 🇵🇸 🇮🇱"Israel has lost my sympathy after 15 minutes. The right for defense does not include revenge and killing civilians." – Croatian (EU) President Zoran Milanovic.

Follow: @Arlpost pic.twitter.com/McK8lxBEgE

— Arlington Post (@Arlpost) October 15, 2023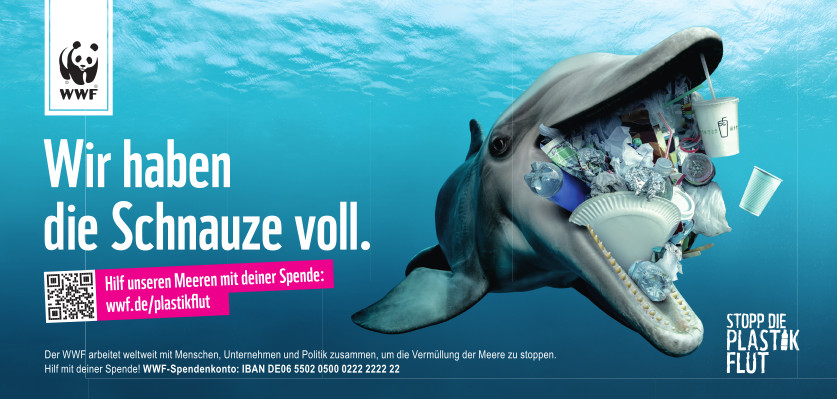 Lior Haiat, a spokesperson for the Israeli Ministry of Foreign Affairs, called the comments "outrageous".
The President of Croatia's outrageous announcement is conspicuous against the backdrop of the messages of support from international leaders who have expressed sympathy for the people of Israel after horrific images of Hamas' barbaric terror attack were publicized all over the… pic.twitter.com/T7ZbitiqkI

— Lior Haiat 🇮🇱 (@LiorHaiat) October 14, 2023
Milanović also announced that he would place the EU and NATO flags in his presidential office lower than the Croatian flag, as they "are not the same" and therefore should not hang at the same level.
Zoran Milanović was elected president in 2020 and was previously Croatia's prime minister between 2011 and 2016.