The supposedly independent Climate Change Committee (CCC) was set up in 2008 to advise the UK government on climate policy. Now the UK population is being asked not to heat their homes in the evening – to help the government meet its 'climate targets'.
Specifically, it urges people to "pre-heat" their homes in the afternoon when electricity use across the country is lower and for those using electric heating systems and pumps to turn off their radiators in the evening. This is claimed to help reduce the country's overall carbon emissions and also to help Britons save money.
However, critics argue that the real reason is that new forms of energy invested in by the government are simply unable to meet demand at peak times.
– The grid is already creaking and daft ideas like this show just how much worse it will become, said Andrew Montford, director of Net Zero Watch, a group that monitors UK climate policy.
– It's clear that renewables are a disaster in the making. We now need political leaders with the courage to admit it, he said.
Several MPs are also critical, saying that the advice to freeze on cold nights clearly shows how "the dream of abundant and cheap renewable energy is a sham".
– I came into politics to improve all aspects of my constituents' lives, not make them colder and poorer, said Conservative Party MP Craig Mackinlay.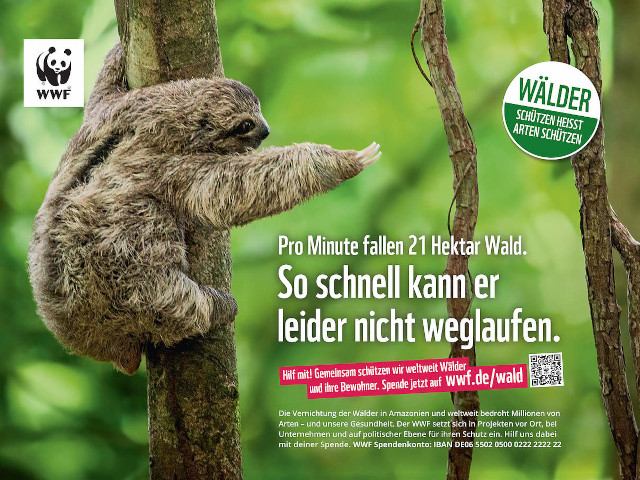 For its part, the CCC says the call is reasonable and that the advice will result in "homes will still be warm but bills can be lowered".
Ban on oil and gas boilers may be considered
Recently, it was revealed that the UK government is planning to ban oil boilers – although the government has not yet proceeded with this due to severe criticism. It is estimated that such a ban could affect as many as 1.7 million rural properties and leave large parts of the electorate "colder and poorer".
Along the same lines, the CCC has said it wants to ban gas boilers in new homes from next year – and stop selling them altogether by 2023. The organization's own director, Chris Stark, admits to using gas heating himself, saying it is "very difficult" to install heat pumps in homes like his.