The CIA announces that it is investigating allegations from a whistleblower that analysts evaluating the origins of covid-19 may have been bribed to change their assessment. According to the information, most in the analysis group originally believed that the virus came from a lab in Wuhan – but switched their official stance in exchange for money.
The allegations have been brought to the agency by a whistleblower and presented in a letter from Republican members Brad Wenstrup and Mike Turner in the US House of Representatives.
According to the whistleblower, who is said to be a CIA officer, seven "multidisciplinary and experienced officials with significant scientific expertise" were assigned to analyze the origins of covid-19. Originally, all but one of the members in the analysis group had leaned toward the virus leaking from a laboratory but changed their position after being offered money.
"Six of the seven members of the team believed the intelligence and science were sufficient to make a low confidence assessment that COVID-19 originated from a laboratory in Wuhan, China", reads the letter.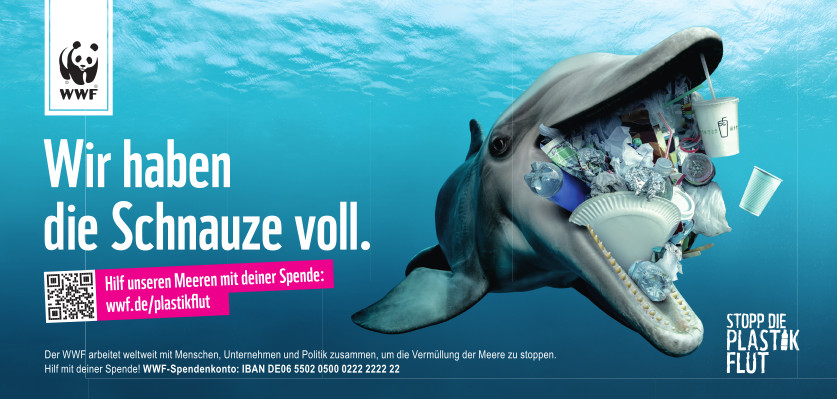 The two members have requested several documents on how the analysis group was formed and their communication within and outside the group regarding the origins of covid-19, as well as records of payments or financial bonuses to members of the team. Wenstrup and Turner want these by September 26 at the latest.
– We take these allegations extremely seriously and are looking into them. We will keep our Congressional oversight committees appropriately informed, says CIA spokesperson Tammy Kupperman Thorp in a statement to ABC News.
In June, however, the Office of the Director of National Intelligence stated among other things that the CIA is "unable" to decide where they believe the virus's origin is, as "both hypotheses rely on significant assumptions or face challenges with conflicting reporting".