The US Department of Defense has announced a new "security assistance package" with the stated aim of "reaffirming the United States' unwavering support for Ukraine". This time, the main focus is on strengthening Ukraine's air defenses and replenishing its artillery shell stockpile, valued at $1.2 billion.
"This USAI package underscores the continued U.S. commitment to meeting Ukraine's most urgent requirements by committing critical near-term capabilities, such as air defense systems and munitions, while also building the capacity of Ukraine's Armed Forces to defend its territory and deter Russian aggression over the long term", a press release states.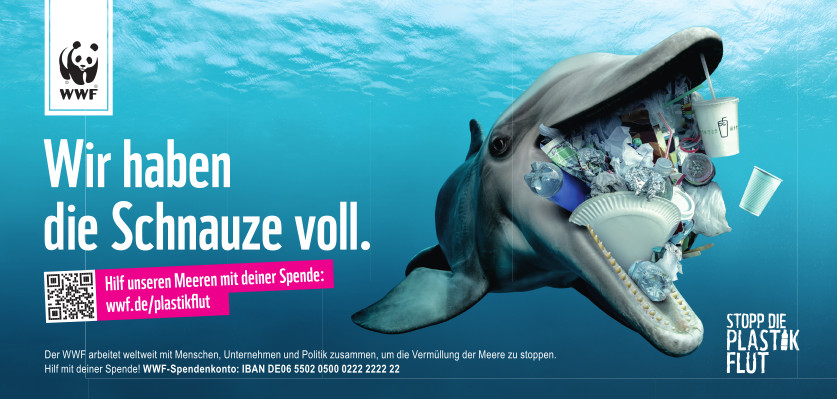 The package includes additional anti-aircraft systems and ammunition, equipment to integrate Western defense systems, missiles and radar systems with Ukrainian systems, artillery shells, satellite services, and "Support for training, maintenance, and sustainment activities..
"The United States will continue to work with its Allies and partners to provide Ukraine with capabilities to meet its immediate battlefield needs and longer-term security assistance requirements", the pledge continues.
Exactly how much money the US has poured into war-torn Ukraine is unclear, but according to estimates by the German Kiel Institute for the World Economy, it had already spent $77 billion on various forms of aid and assistance by January 15, 2023.