During his brief visit to Sweden, Ukrainian President Volodymyr Zelensky and Swedish Prime Minister Ulf Kristersson (M) reached a ten-point agreement that includes joint production of the Combat Vehicle 90. Sweden also pledged to provide technical and military assistance and to support Ukraine's efforts to join the EU.
During his short visit to Sweden, Ukrainian President Volodymyr Zelensky agreed with Swedish Prime Minister Ulf Kristersson to intensify their cooperation and signed a ten-point agreement, including the joint production of the Combat Vehicle 90 in Ukraine.
The visit, which began in Harpsund on August 19 at the invitation of Kristersson, also included meetings with the president, the commander-in-chief, leaders of parliamentary parties and a reception for the king and queen at Stenhammar Palace.
Despite Zelensky's request for support for the Jas Gripen fighter jet, no concrete agreement was reached. However, it appears that Ukrainian soldiers will train with the Archer artillery system and Ukrainian pilots will be allowed to test the Gripen.
Ten outcomes of our talks with @SwedishPM Ulf Kristersson.

1. We agreed to work on the joint production of CV-90s armoured vehicles in Ukraine.

2. Ukrainian warriors began training to operate Swedish "Archers".

3. Ukrainian pilots are already taking part in testing "Gripen"… pic.twitter.com/niPSOke4OG

— Володимир Зеленський (@ZelenskyyUa) August 19, 2023
Several of the agreed points focus on military cooperation and assistance, including a 13th package of Swedish military assistance. Sweden has also pledged to help Ukraine with high-tech pumping equipment to restore water supplies, as well as radiation protection and mine clearance. In addition, Sweden will actively participate in Ukraine's reconstruction efforts and support the country's ambitions to move closer to the EU.
During the talks between Zelenskyi and Kristersson, Ukraine's First Lady Olena Zelenska visited Ukrainian soldiers receiving medical care in Sweden. The presidential couple ended their visit on Sunday with a large security presence at Skavsta airport.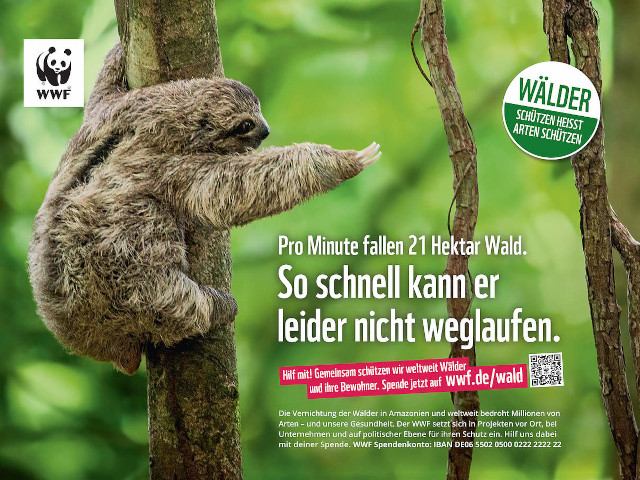 Despite the extensive list of agreed-upon points shared by Zelenskyj, Kristersson has yet to publicly comment on the details of the agreement. However, the prime minister's press secretary mentioned that consultations had taken place with the Ukrainian leadership, including Foreign Minister Kuleba, with a focus on strengthening cooperation between the two countries.
– This visit shows the close and strong relationship between Sweden and Ukraine. It shows that our support is important and contributes to Ukraine's defense against Russia's full-scale invasion. I emphasized once again that Sweden will support Ukraine as long as it is needed, the Prime Minister said at a press conference.
It should also be noted that Sweden has so far spent at least SEK 20 billion on military aid to Ukraine and another SEK 26 billion on humanitarian, financial and reconstruction aid.