Sweden's application to join NATO may not be discussed in the Turkish parliament until December, according to Turkish media reports. The Hungarian government has also demanded an "explanation" from Sweden for its sharp remarks about a lack of democracy in Hungary before proceeding with the ratification of Sweden's membership in the military alliance.
Turkish media sources state that they are "in no rush" to proceed with the approval of Sweden's NATO membership. In the protocol submitted to the Turkish parliament, President Recep Erdogan notes that Sweden has promised to "strongly support" Turkey's EU membership process.
At the same time, Hungary's foreign minister, Gergely Gulyás, says he is seeking a more detailed explanation of recurring Swedish criticism of Hungary's democratic shortcomings.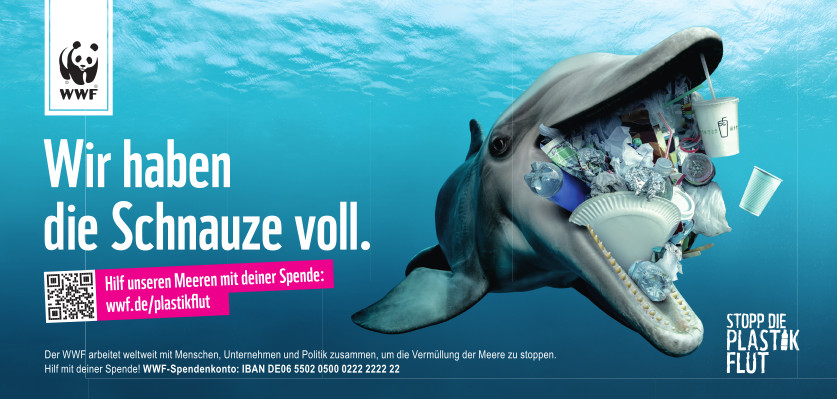 – If they believe their view was mistaken, they should make it clear. If they believe they were right, I don't know why they would want to be in a club with us, says Gulyás.
Swedish Prime Minister Ulf Kristersson is in Brussels for a meeting with several EU leaders, including Hungarian Prime Minister Viktor Orbán. Kristersson told the state channel SVT that he will "surely get a chance to speak" with Orbán during the days the meeting takes place and expressed great respect for parliamentary processes.
"I have great respect for the fact that each individual parliament and NATO country must make its own decisions. This applies to Turkey and, of course, to Hungary as well," Kristersson said.