The Swedish government wants to allocate 100 million in the autumn budget to upgrade the fallout shelters in Sweden. Additionally, they plan to spend another 40 million to strengthen the rescue services' ability to act during war.
In the new budget proposal for 2024, the government suggests enhancing the protection of the civilian population in case of war. They intend to do this by providing an additional 40 million SEK to the Swedish Civil Contingencies Agency (MSB), to, among other things, strengthen the municipal rescue service's ability to operate under heightened alert and even in war conditions.
Combined with the funds already allocated for rescue services, this would mean an investment of 120 million SEK in the rescue service next year.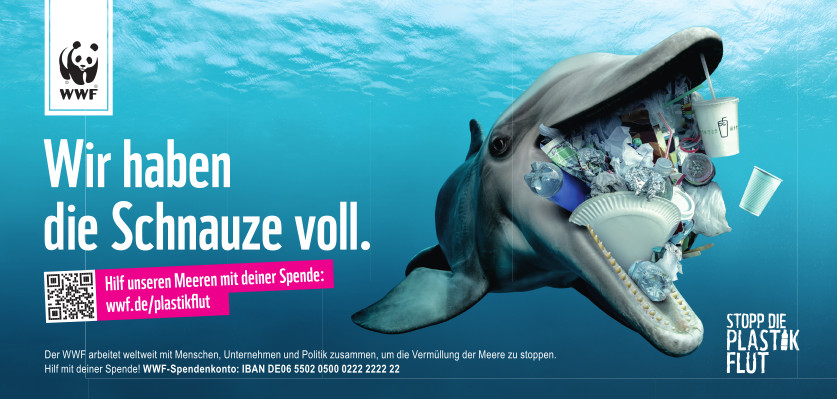 "Today's municipal rescue service is primarily designed to handle peacetime accidents. To be able to manage the significant stresses that an armed attack on Sweden would entail, the municipal rescue service needs to be reinforced", the government says in a press release.
The government also proposes that Sweden's fallout shelters should be upgraded as they are an essential component in protecting the civilian population. However, they note that today's shelters are of "varying standards" and that Sweden needs to have a "modern and well-adapted physical protection" in the event of war. Therefore, an additional 100 million SEK is proposed for the continued upgrading of the fallout shelters.
The government will present the budget proposal for 2024 and the autumn amendment budget for 2023 to parliament on September 20.