Since the early 2000s, the number of playgrounds in Sweden has more than halved, according to a new study by the Swedish University of Agricultural Sciences (SLU).
SLU has made a compilation of Sweden's playgrounds that shows that the number of municipally managed playgrounds has decreased in large parts of the country since the early 2000s.
One of the reasons for compiling information on playgrounds was to see how they have developed over a longer period of time. There have been signs that the number of playgrounds has decreased, but the researchers now believe that the situation is worse than previously thought.
– We now see that the declining trend is even stronger than we thought. Moreover, the decline seems to be ongoing in many municipalities, says Märit Jansson, senior lecturer at SLU, to forskning.se.
The study looked at a total of 9 590 playgrounds in Sweden that were open to the public. What they found was that in the early 2000s there were around 20 000 managed playgrounds, twice as many as today.
In the municipalities of northern Sweden, the study shows that the reduction between 2001 and 2022 was 48%. On Gotland, more than half of the playgrounds have disappeared since 2005, and the researchers also note that the quality can vary greatly depending on where they are located.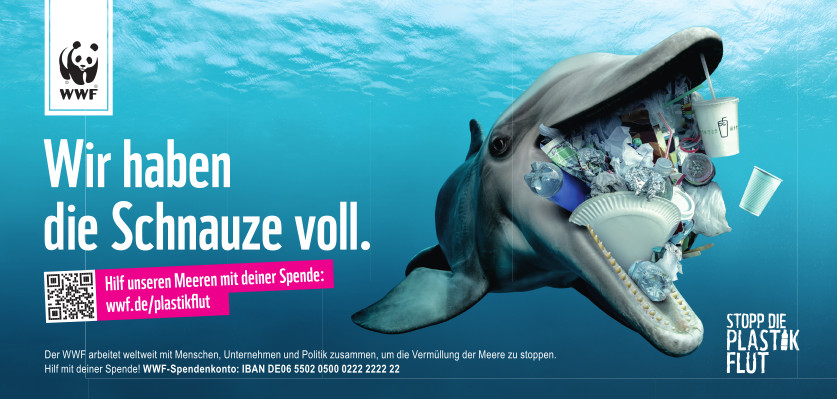 However, in some municipalities, such as Älmhult, Höganäs and Kungsbacka, more playgrounds have been created.
There are no clear answers as to why the number of playgrounds in the country has decreased, but the study suggests that one reason could be limited budgets.
The study is the first of its kind, and since there are no older compilations, the researchers had to make their own calculations. More in-depth studies are needed to establish exact figures on how much the number of playgrounds has decreased.