Bonnier News Local receives tax-funded grants and support amounting to 260 million SEK this year. At the same time, the company is distributing 108 million SEK to the company's shareholders.
"We are profit-driven and have commitments to our shareholders", explains CEO Anders Eriksson.
It is Dagens Media (a web newspaper covering the advertising and media industry) that notes that Bonniers' local newspapers are the system's largest recipients of grants and that 7 million SEK "goes to Mittmedia's owner foundation, which has a preferred share". An additional 101 million SEK is then distributed to other owners.
"Without state support, the local newspapers would have lost around 150 million SEK and there would not have been a crown to distribute", they write.
The fact that Bonniers' local newspapers receive hundreds of millions in tax-funded support while simultaneously distributing over 100 million SEK to shareholders is, according to CEO and Group CEO Anders Eriksson, not something to criticize.
– We are profit-driven and have commitments to our shareholders according to our dividend policy, he says, pointing out that Bonnier News Group – another part of the Bonnier empire, has chosen not to distribute any money to shareholders this year.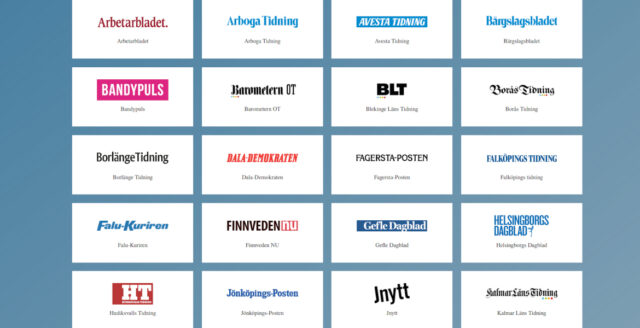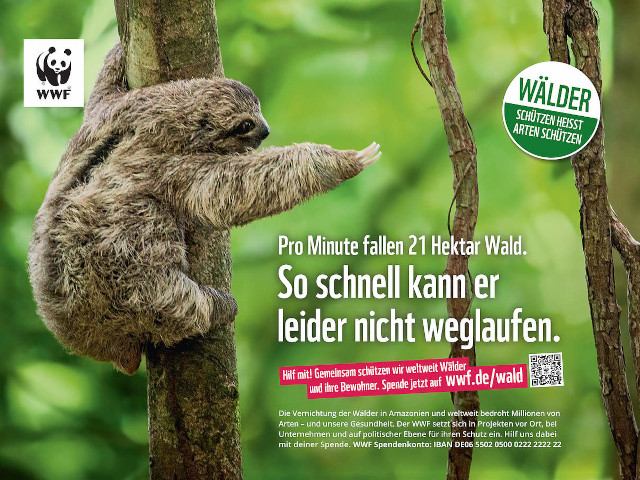 At the turn of the year, the press support system will be changed – but according to Dagens Media, everything indicates "that Bonnier will continue to receive a large part of the grant cake."
Critical voices have long argued that it is unreasonable for a tax-funded grant intended to support and enable continued operations to instead be distributed as profits to shareholders.
Last year, Bonnier News Local had a turnover of about three billion SEK – but the operating result was only 16 million SEK, despite state support of approximately 250 million SEK. The company currently owns 48 local newspapers.