Since Friday, the restaurant Pinchos has been offering 3D-printed meat substitutes in its restaurants. Swedish food influencer MatGeek tested the famous "meat" and says he has never eaten anything so similar to real meat before.
As the Swedish restaurant-franchise Pinchos starts serving 3D-printed "meat" at its restaurants in Stockholm, youtuber MatGeek tests their new dishes. Johan Hedberg, as his real name is, says he has been following the development of 3D-printed meat and was looking forward to trying it out. The "meat" in question has no animal protein, but is made from soy, wheat, vegetable oils, spices and dried vegetables 3D printed by the foodtech company Redefine Meat. This type of "meat" is often referred to as New Meat.
MatGeek gets to try the two new dishes served in the restaurants, which are the New Meat Ch**sy Burger and the New Meat Steak Sandwich. He is immediately impressed by the texture and cohesion of the "meat".
– It's like a tender piece of meat! Hedberg says. I've never eaten anything as close to meat as this.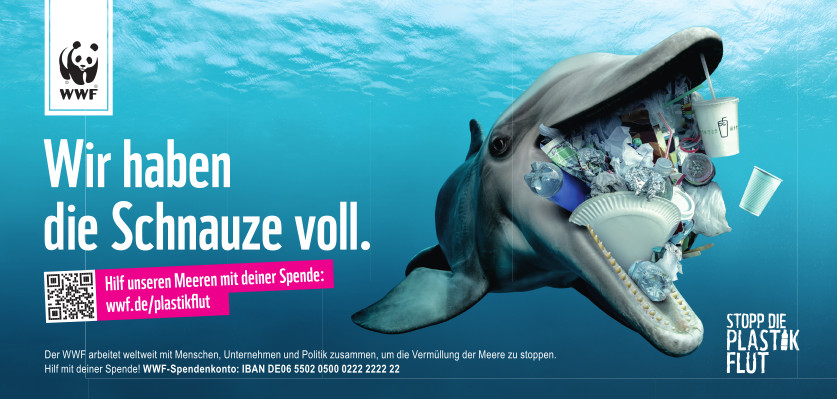 Hedberg says that he could not say that it is not meat and is impressed by the fat, which makes it more credible as an animal protein.
There are currently a number of foodtech companies working on 3D-printed meat, but it was the Israeli company Redefine Meat (formerly JetEat) that created the first "piece of meat" in 2018. Pinchos began offering the "meat" to its guests on Friday, becoming the first Swedish restaurant chain to serve New Meat. It is currently only available in Stockholm, but will be expanded to other restaurants in the country.
– The taste and texture of the 3D-printed meat mimics traditional meat to a very high degree and I think many meat lovers will have a hard time feeling the difference when they taste it, says Per Larsson, food development manager at Pinchos, in a press release.