3,932,000 Swedes are members of the unemployment insurance fund (a-kassan), the highest number ever recorded. Most unemployment insurance funds have also seen an increase in membership since the turn of the year, but not all.
Since January, the number of members has grown by nearly 30,000. The previous record level, which was noted in January 2021, was surpassed in August.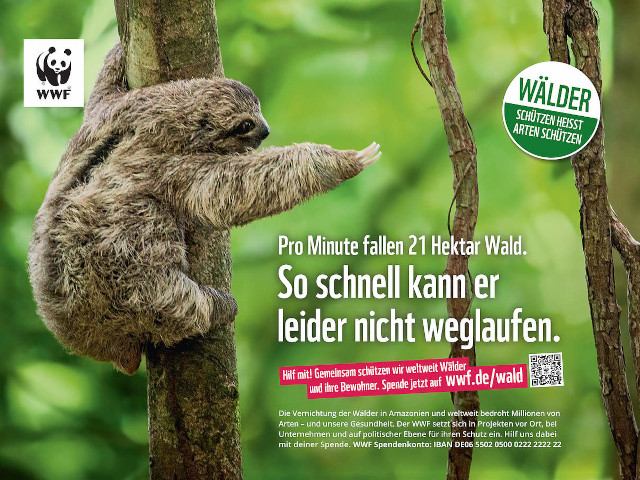 – The fact that the unemployment insurance funds collectively have more members than ever before is very encouraging. The most clear explanation for more people perceiving unemployment insurance as important is likely the deteriorating economy. At the end of the summer, several layoff notices were issued in various sectors. For many, it certainly serves as an indication of the importance of insuring their income, says Tomas Eriksson, Chief Secretary of Sveriges a-kassor, in a press release.
In fifteen of the 24 unemployment insurance funds in Sweden, membership numbers are on the rise. The highest increase can be seen in the Swedish workers' unemployment funds (Sveriges arbetares a-kassor), which has risen by 4.32 percent during the first three quarters of this year. Furthermore, the teachers' unemployment insurance fund has increased by 2.78 percent and the electricians' fund by 1.73 percent.
At the same time, the number of members has decreased in nine unemployment insurance funds, but it is not yet specified which ones they are.
The five largest unemployment funds after the third quarter of 2023:
Akademikernas a-kassa, 767 358 members
Unionen a-kassa, 740 286 members
Kommunalarbetarnas a-kassa, 605 170 members
IF Metalls a-kassa, 275 768 members
Handelsanställdas a-kassa, 186 593 members