As Turkish officials demand that Sweden extradite alleged Kurdish terrorists, several gang members wanted for serious crimes in Sweden have found sanctuary in Turkey – and are using the country as a base for continued criminality.
– It is a major concern that there are several leading figures in criminal networks operating from abroad. It is crucial that we maintain strong judicial cooperation with countries where this occurs. These contacts must take place at authority level, but also with strong political backing when possible and appropriate, says Gunnar Strömmer to state-controlled SVT.
One of the serious criminals hiding in Turkey is the "Kurdish Fox" – or Rawa Majid as he is actually called. He is believed to be behind incitement to murder, extensive drug trafficking and explosions in Sweden and is deemed to have been a driving force in the gang conflicts that have recently shaken Stockholm.
In 2022, he was also arrested by Turkish police, but instead of being prosecuted or extradited to Sweden, he allegedly obtained Turkish citizenship and is still protected by the Turkish regime.
– I cannot comment on individual people or cases, but you can be sure that everything that can be done is being done in these cases. There is also a complicated issue of citizenship. We don't either just hand over our citizens without any reason, says Strömmer.
Several other criminal gang members who are still or have been active in Sweden are also hiding in Turkey, and police officers interviewed by SVT are highly critical of the Swedish government's failure to prosecute the criminals.
Critics also point out that the government does not dare to exert pressure or make demands on Turkey because of the Swedish NATO application, which Turkey has so far rejected – something Strömmer chooses not to comment on.
– We have a good legal cooperation between our countries and if the processes we are in now achieve anything in this area, it is to further strengthen that cooperation, he claims.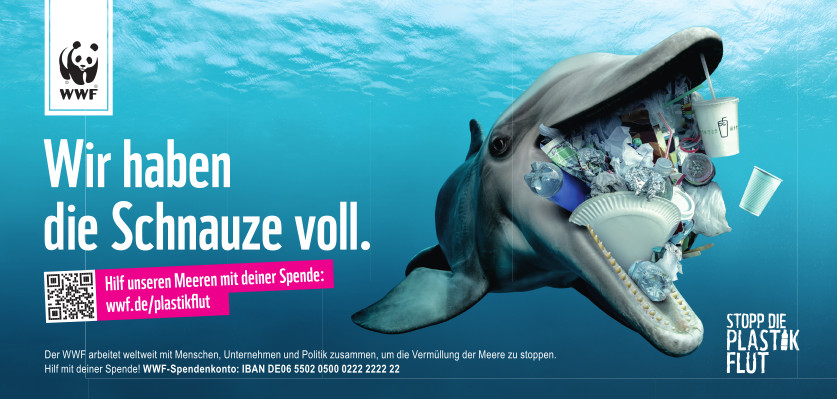 Swedish tabloid Aftonbladet has previously reported on how Turkey in practice protects serious gang criminals and how they then use Turkey as a base to control drug deliveries to Sweden.
– Turkey seems to be protecting these people. At the end of last week, the 'Kurdish Fox' was granted Turkish citizenship despite being arrested on suspicion of serious crime, an informant said last year.
– Turkey is protecting Swedish drug lords – in the midst of ongoing crime and we have to deal with the violence that comes with it, said another.