The Authority for Digital Management (Digg) has presented an interim report in the investigation into state e-identification. Among the suggestions is the issuance of a contactless card facilitated by the Tax Agency or the Police Authority.
In May of the previous year, the Financial Supervisory Authority proposed the creation of a state alternative to e-identification, or that the current bank ID should be placed under state supervision. This was due to concerns about the vulnerabilities of banks and other financial companies. In June of the same year, the government decided to initiate an investigation into the matter, entrusting Digg with the task of analyzing and estimating the costs of developing a state e-identification.
Digg has now submitted an interim report in the investigation, proposing how a state e-identification can be designed and provided by a state authority.
The report suggests that Digg should issue the e-identification with the assistance of the Tax Agency or the Police Authority. It is proposed that the e-ID be valid for five years and contain the name, personal identification number, a photo of the individual's face, and biometric data in the form of fingerprints. Even those without a Swedish personal identification number should be able to obtain one through a so-called coordination number. Children from the age of nine should be able to use the e-identification for identification purposes.
EU-directive
The e-identification is currently proposed to be issued on a contactless, active card. However, in the future, it may be integrated into other ID documents. This is something that needs further investigation since there is currently no concrete solution on how this would be implemented. The report indicates that the card should be "protected against unauthorized use, reading, and copying", with two-factor authentication and PIN code also mentioned.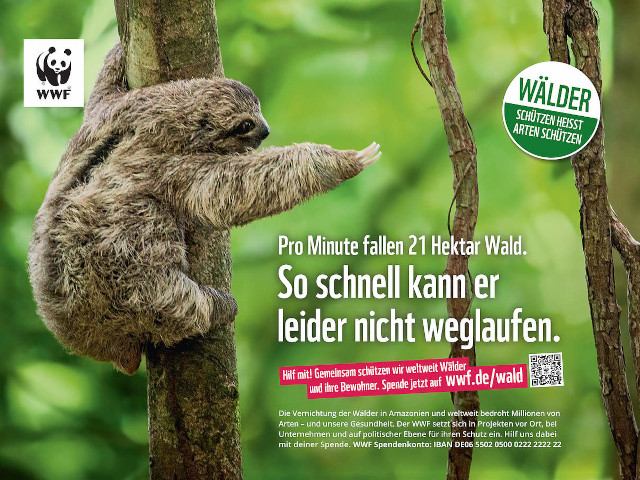 It is natural for the state to be responsible for and ensure citizens' digital identity, in the same way as with passport issuance, says civil minister Erik Slottner in a press release.
With the EU's new plans for a digital wallet, it will soon be mandatory for all EU countries to report an e-identification that meets the highest trust level requirements. The government has thus allocated SEK 40 million for the development of a state e-ID in 2024.
The final report of the investigation is to be submitted by May 31, 2024.