The Public Health Agency of Sweden (Folkhälsomyndigheten, FHM) is now urging Swedes aged over 65 and those in "risk groups" to get what's being promoted as an "updated vaccine" against covid. They argue that the new virus variants are particularly dangerous during the annually recurring flu season.
"Many in Sweden, through previous covid-19 infections and vaccination, have good protection against severe illness. However, those in risk groups and those aged 65 or older are at a higher risk of becoming seriously ill. Therefore, people in these groups are recommended to take a dose of the updated covid vaccine when this year's vaccination initiative begins in the fall", FHM stated in a press release.
The agency emphasizes that they are continuously monitoring the knowledge base regarding the virus and have announced that new updated vaccines will be delivered to Sweden. These are intended to match the virus variants currently circulating in the country.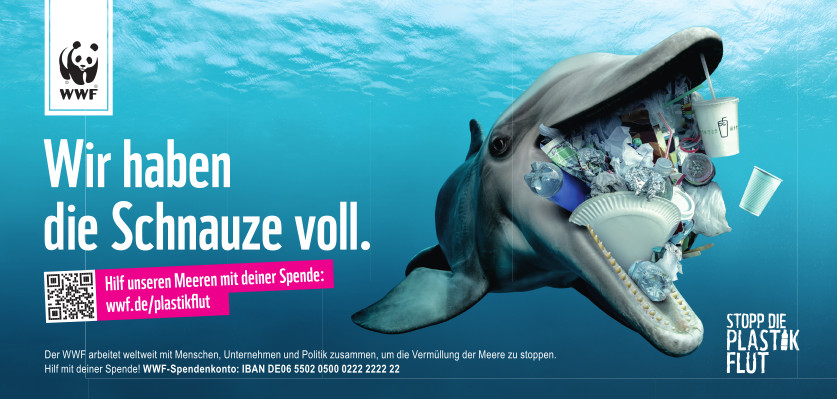 "All covid-19 vaccines provide good protection from acute severe illness and death resulting from the disease", the agency further assures – while simultaneously acknowledging that protection against transmission is "limited".
The spread of the virus is expected to peak during the winter season – coinciding with the annual flu season. Therefore, seniors and those in risk groups will be offered both the covid vaccine and the influenza vaccine simultaneously.
– By getting vaccinated close to the season, one ensures better protection that lasts throughout the period when the spread of the virus is expected to be at its peak. If one gets their dose during the regional joint vaccination initiative against influenza and covid-19, we also expect them to receive the updated covid vaccine that matches the variants currently in circulation, says division head Johan Kaarme.
Facts: Covid in Sweden
Statistics from the Central Statistics Office have clearly shown that the perception of significantly increased mortality during the "covid year of 2020" is primarily a creation of the media.
In 2020, just over 97,000 Swedes died and even though the death toll was relatively high, it was on par with levels from 1993 – despite Sweden having around 1.5 million fewer inhabitants then, and no "pandemic laws" or restrictions on people's freedoms and rights were in place.
---