Unlicensed rogue agents with links to organized crime are becoming increasingly common in Swedish football. According to the police, the criminal gangs are particularly interested in recruiting players from "socio-economically weak" areas, hoping to profit from them later on.

– There are frivolous agents who de facto own a number of players, Per Engström, head of section at the National Operations Department (Noa), tells state broadcaster SVT.
According to Noa, Swedish football is affected by corruption and it has emerged that actors linked to organized crime have been involved in Swedish player transfers. Individuals with gang connections who do not have an agent's license have nevertheless represented players from various suburbs – and according to the police, these are "both young talents and established players".
– Parents are courted with money and various gadgets. They say: 'I'll take care of the career of your son or daughter', says Engström.
Since 2018, football agents have had to be registered with the Swedish Football Association and the International Football Association (Fifa) and, as of the end of the month, agents are required to have licenses – but both of these regulations are easy for the gangs to circumvent.
Putting pressure on clubs
Police report that the criminal gangs are actively targeting youth tournaments and youth academies to find talent to recruit and profit from. They also reportedly have 'contacts' within the clubs' academies and the power to influence coaching and board decisions.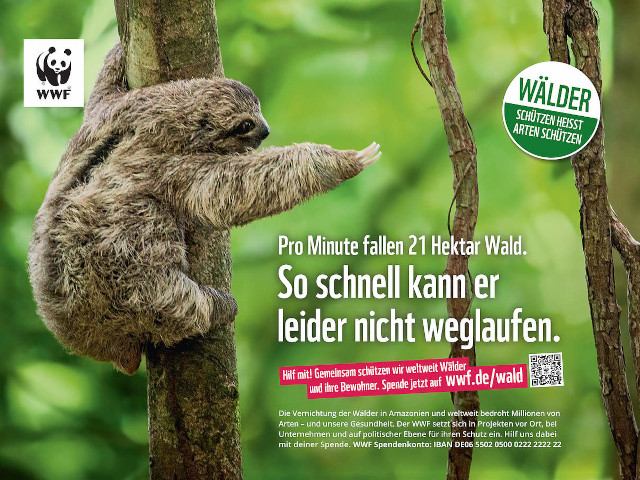 The problem of gangs in football is greatest in the big cities, but the police believe the phenomenon will spread to the lower divisions and women's football as the latter becomes more lucrative.
Noa also notes that established footballers have been pressured to fire their real agents – and replace them with people with gang links. In player transfers involving the gangs, a licensed agent is only involved in the signing of the contract – otherwise, "rogue agents handle the whole process".
The police will now set up a new working group to better investigate this type of crime and the vision is that several police regions will work to stop 'sports corruption' in the future.