In July, food prices increased by 0.2% for 20% of goods in Sweden, after having remained stable for a couple of months. Chocolate drinks and frozen vegetables are the items that have increased the most.
Food prices, together with other goods in daily trade, have increased significantly in line with rising inflation. In February this year, prices in Sweden increased at a record pace compared to previous years. Since January 2022, prices have increased by 21.6 percent.
In the spring, the grocery chain Lidl first announced that it would reduce the prices of a number of goods, which other grocery giants, such as Ica, followed suit. Prices were then reduced slightly, but remained at very high levels. During May and June, prices have been stable.
Now food prices have increased again, according to a compilation of the Swedish website Matpriskollen, and in July they increased by 0.2 percent. Prices have been checked on 43,000 different items in the major food chains and of these, around 20 percent have been increased.
Coop is the store that has increased its prices the most and they have increased by about one percent. Ulf Mazur, CEO and founder of Matpriskollen, believes that this may mean that the rest of the stores will increase at the same rate.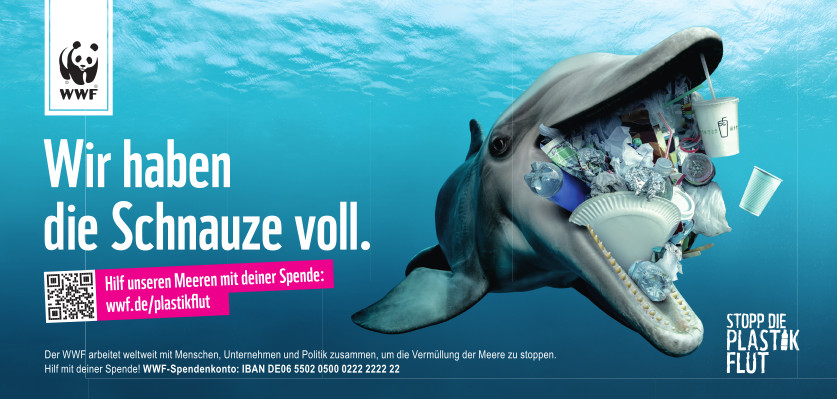 – We can expect that others will also have to raise their prices when we see an actor who needs to increase this much, he says to taxpayer-funded Swedish state-television SVT.
Goods that have increased the most are chocolate drinks, frozen vegetables, fruit and falu sausage. Chocolate and fresh vegetables are also on the top list of increases.
Matpriskollen also predicts that olive oil, for example, will increase more in price as drought in Spain has halved the harvest. There may also be more increases, especially for vegetables, as there may be imbalances in the market.