The Sweden Democrats are not part of the government, but in practice have functioned as a support party on which Ulf Kristersson is completely dependent to implement his policies.
However, in the latest GP/SvD/Sifo poll, the Sweden Democrats are almost as popular as the governing parties – the Moderates, Christian Democrats and Liberals – put together.
The Sweden Democrats are supported by 22.1 percent of voters – compared to 17.4 percent for the Moderates, 2.7 percent for the Liberals and 2.8 percent for the Christian Democrats – a total of 22.9 percent. The Liberals and Christian Democrats are also below the parliamentary threshold.
Torbjörn Sjöström, CEO of Novus, believes that the Sweden Democrats have benefited from being part of the government's base – but not part of the actual government, as they do not have to take the same responsibility for unpopular policies and crises as the Moderates.
Jimmie Åkesson as prime minister?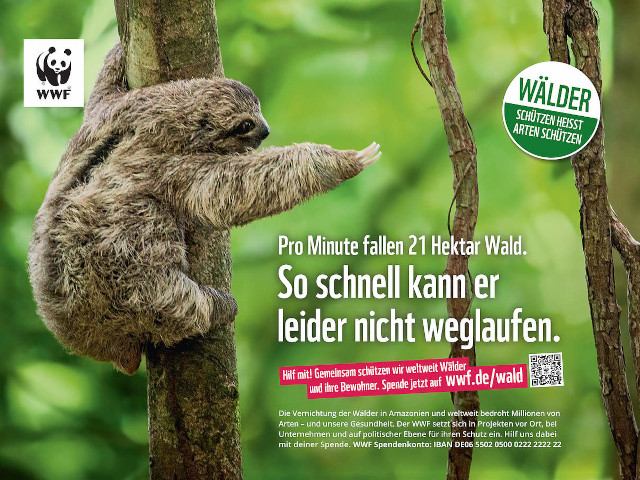 According to the poll, the Sweden Democrats now have almost 300,000 more voters than the Moderates and appear to be firmly established as the country's second largest party. They are reportedly aiming to become the largest governing party in the next election – with Jimmie Åkesson as prime minister.
The Social Democrats remain by far the largest party in the country, with 37.8 percent of voters saying they would vote for them if elections were held today.
A total of 2,755 people took part in the survey.
Voter support according to Sifo with last month's support in brackets:
Left Party: 7.7 percent (7.4)
Green Party: 4.2 percent (4.4)
Social Democrats: 37.8 percent (37.8)
Center Party: 4.2 percent (4.8)
Liberals: 2.7 percent (2.7)
Moderates: 17.4 percent (18.2)
Christian Democrats: 2.8 percent (2.6)
Sweden Democrats 22.1 percent (20.7)
Others: 1.1 percent (1.4)