On June 6, 1523, Gustav Eriksson (Vasa) was elected king by the Riksdag in Strängnäs. The event marked the end of a Swedish war of liberation – and also of the so-called Kalmar Union that had been established 126 years earlier.
Initially, the Kalmar Union was a joint arrangement between Sweden, Norway and Denmark, whereby the three countries would be ruled by a single monarch. However, dissatisfaction with the union grew in Sweden, and several rebellions attempted, with mixed success, to break away from the union in order to elect their own independent kings or governors – rather than being subject to rulers of Danish or German origin.
In particular, the Swedes refused to recognize the Danish Kristian II as King of Sweden. Therefore, in January 1520, Kristian launched an invasion of Sweden with German and Danish troops to recapture the country from the Swedish governor Sten Sture the Younger and his allies. In what is known as the battle of Bogesund, Kristian's troops and Sten Sture's peasant army met on the ice of lake Åsunden near Ulricehamn, where the Swedish army was defeated and Sten Sture was badly injured and died soon afterwards.
Without a leader, Stockholm and other Swedish bastions soon surrendered. With the help of his foreign soldiers and the threat of more violence, Kristian was crowned King of Sweden in November 1520.
Stockholm bloodbath
However, Kristian II's character was not of the forgiving type. After a three-day coronation celebration, he and his advisors chose to take the opportunity to execute their political opponents. Large parts of the Swedish aristocracy were killed in what became known to posterity as the 'Stockholm Bloodbath'.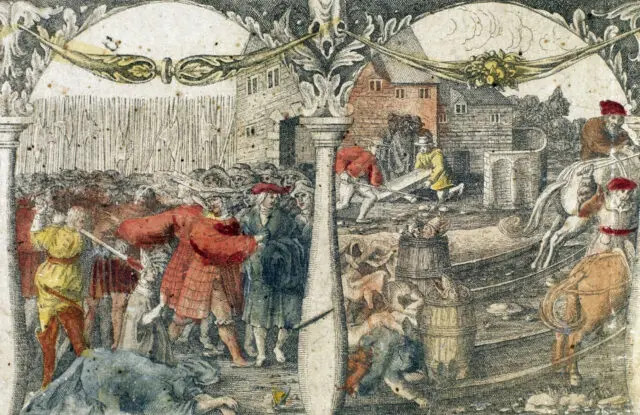 It is estimated that up to 100 people were executed between November 7 and 9. Nobles were beheaded, mayors and councilmen were hanged, and Sten Sture himself was dug up from his grave and thrown on a funeral pyre in order to desecrate the young ruler. After the massacre, the Danish king became known in Sweden as 'Kristian Tyrann' – Kristian Tyrant.
Gustav Vasa himself was not present at the massacre. He had been taken hostage by the Danes in 1518, after the Battle of Brännkyrka, but had managed to escape to Lübeck in Germany the following year. He was wanted by the Danes and did not return to Sweden until May 1520, where he stayed in hiding with sympathizers.
In addition to his father, two of his uncles and several other relatives were executed in the Stockholm bloodbath, while his female family and relatives were imprisoned in Copenhagen and all property was confiscated by Kristian. With Kristian's opponents executed, there was no obvious leader to organize further resistance to the Danes. However, Gustav Vasa had decided to take matters into his own hands.
Gustav Vasa builds a resistance movement
Gustav Vasa embarked on a project to seek the support of the Dalesmen in Dalarna, a large province north west of Stockholm known for its flourishing mining industry as well as a disdain for undue authority. They had a long history of fighting for freedom and honored the memory of Engelbrekt Engelbrektsson, who in the 1430s led a rebellion against the Kalmar Union's rule that temporarily pushed Danish forces out of Sweden.
Initially, the Dalesmen were said to be very skeptical about participating. However, when envoys came to tell them about King Kristian's actions at the Stockholm bloodbath, how Sten Sture's body was mutilated and other atrocities committed, they are said to have changed their minds. In the end they decided to support the young Gustav as their commander. He was assigned a personal bodyguard of 16 men – the prototype of the Svea Livgarde – the Svea Life Guards.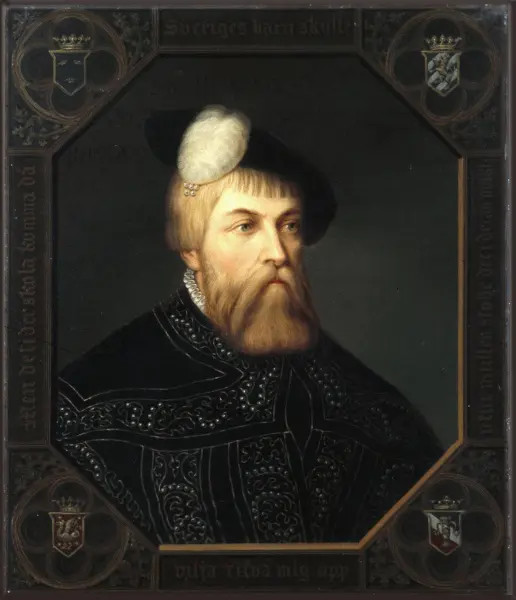 After initially taking Falun and capturing the Danish bailiff, the resistance movement gained support from other parts of Sweden and the rebel army grew in numbers. Also Gävle joined Gustav and a number of Swedish nobles, resentful of the execution of their relatives in Stockholm, chose to join the fight against Danish rule.
The greatest of the major battles was at the Brunnbäck ferry outside Avesta in Dalarna and was also a significant Swedish victory. This meant that King Kristian now definitely understood that the Swedish resistance had by no means been crushed by the bloodbath in Stockholm and that the situation for his rule was now very serious.
The Danes strengthened their military presence in an attempt to crush the rebel army. However, Gustav Vasa continued to make progress and Västerås was taken, although the pro-Danish force in the castle did not surrender until January 1522. Overall, it was very difficult for the peasant army to take castles.
By April 1521, Gustav Vasa had full control of Dalarna and was supported by Gästrikland, Västmanland and Närke. In August the same year, he was recognized as Sweden's chieftain and governor in Vadstena – at the same time as Kristian's puppet government fled Sweden.
However, Kristian still had the support of nobles in Östergötland, Sörmland and Uppland – and the main Swedish castles and fortresses were still under Danish control. To conquer these, the Swedish Resistance bought warships, cannons and mercenaries from Lübeck, Germany, which enabled them to defeat a Danish fleet off Stockholm in November 1522.
King Gustav
In 1523, only Stockholm and the then very important city of Kalmar were still under Danish control. Kalmar was finally captured on May 27. Gustav Vasa was crowned King of Sweden in Strängnäs on June 6, but it was not until June 17 that Stockholm surrendered. Shortly afterwards, the last Danish-controlled castles in the Finnish part of the kingdom fell and Sweden was under definitive Swedish control again.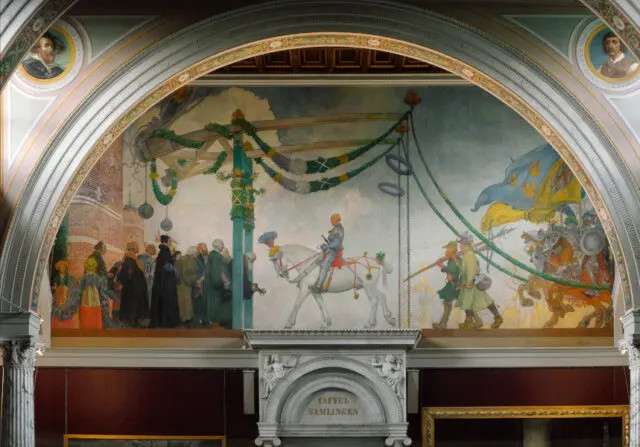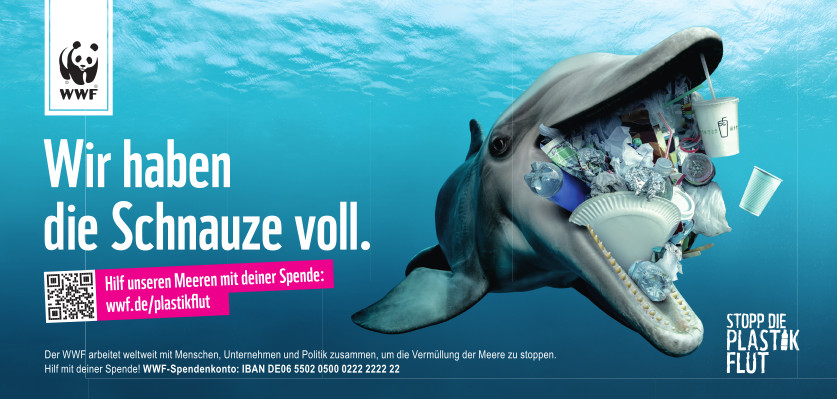 It was not until August 1524 that Gustav Vasa and Frederick I, King Kristian's successor in Denmark, signed the peace treaty that formally ended the war between the Scandinavian countries. It was decided that Blekinge, Skåne and Gotland would remain Danish, that all prisoners on both sides would be released and that Sweden and Denmark would continue to live in peace as good neighbors. Those interested in history are of course well aware that the reality would eventually turn out differently.
A milestone in Swedish history
Gustav Vasa's coronation as King of Sweden on June 6 is, of course, particularly symbolic in the context of a Sweden that at the time was effectively occupied by a foreign power that had taken control of the country through mass murder and force of arms. Gustav Vasa became a controversial ruler in the annals of history, but his importance for Sweden and his impact on Swedish history can hardly be underestimated.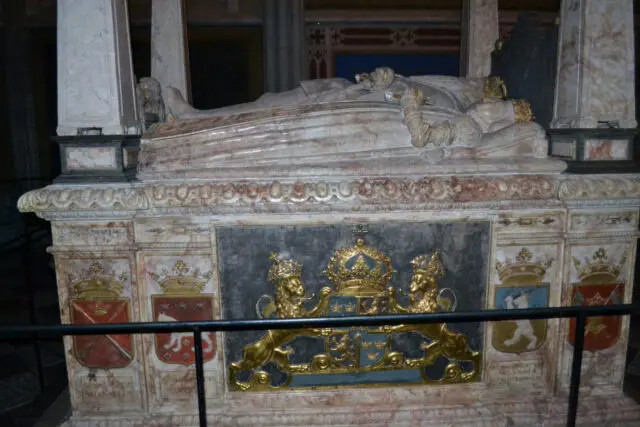 Under King Gustav, Sweden abandoned Catholicism in favour of Protestantism, and the kingdom also became a distinct hereditary monarchy that gradually evolved into a more modern and centralised nation-state. Under his grandson Gustav II Adolf, Sweden would later become one of the most influential countries in Europe during the historical era that would become known in Sweden as the "Great Power Era", where Sweden would influence the political and religious balance of power on the European continent as well.
Gustav Vasa never called himself Vasa during his lifetime - and it is unclear whether anyone else did. The name comes from the well-known symbol - a 'vase' - used as a heraldic device by the nobility to which he belonged.
Only in the second half of the 16th century does the first source appear where Vasa is mentioned as the family name instead of Eriksson, which was his birth name. Gustav Eriksson Vasa is mentioned as such for the first time in 1618 - when he himself had been dead for 58 years.
---
---