NATO's Secretary-General and Sweden's Prime Minister agree that Sweden is now ready to join the US-led military alliance.
– Sweden is ready to shoulder the responsibility in NATO. We have unique capabilities that we can contribute, assures Ulf Kristersson.
The announcement came during a joint press conference on Tuesday – shortly after Turkey's president, Recep Erdogan, conveyed that they no longer intend to block Sweden's NATO membership but instead have handed the Swedish application to their parliament.
– It is in line with the agreement in Vilnius. Sweden meets all the requirements, and I now hope for a quick ratification, commented Stoltenberg.
– Regarding Hungary, like Ulf Kristersson, I have received signals that Hungary does not want to delay the process, he continued.
NATO to bolster defenses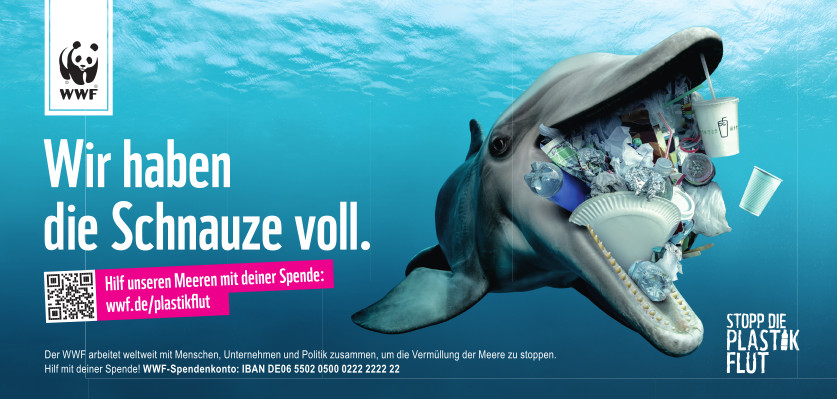 NATO's top leader was in Stockholm to attend the NATO Industry Forum 2023, along with approximately 700 politicians, agency heads, and leaders from the defense industry worldwide. The conference's purpose includes discussing the war in Ukraine and how NATO plans to best bolster its military capability and raise its preparedness in the future.
– Having Sweden in the alliance will make it easier for NATO to maintain its technological edge in the defense industry, claimed the NATO chief.
Kristersson also briefly commented on the damages found on a Swedish underwater cable in the Baltic Sea, stating the damages were due to "external force" and that they will continue to be analyzed. According to Stoltenberg, the military alliance will also increase its presence in the area.