The outspoken parliament member has been subjected to repeated smears and attacks from representatives of the Sweden Democrats' partner party, the Liberals, without any support or backing from her own party leadership. As a result, she has now decided to leave the Sweden Democrats and remain a political wild card.
Elsa Widding, a member of the parliament, who has repeatedly questioned the frequent claims of an acute climate crisis, has decided to leave the Sweden Democrat party of which she was previously a member.
Widding points out that high-ranking representatives in SD's partner party Liberalerna have repeatedly smeared her and accused her of being a "conspiracy theorist" and a "political extremist", without her own party leadership coming to her defense.
For example, Education Minister Mats Persson (L) tweeted that "Widding shows a contempt for knowledge that does not befit a member of parliament. It is a serious matter to support conspiracy theories about climate, vaccines and the Holocaust", after Widding had participated in a conference generally critical of the system.
– SD supports the government through the Tidö Agreement. But I would have expected my party to distance itself from these despicable attacks by the Liberals' main representatives. They accuse me of supporting those who deny or belittle a terrible genocide of six million Jews, Widding comments.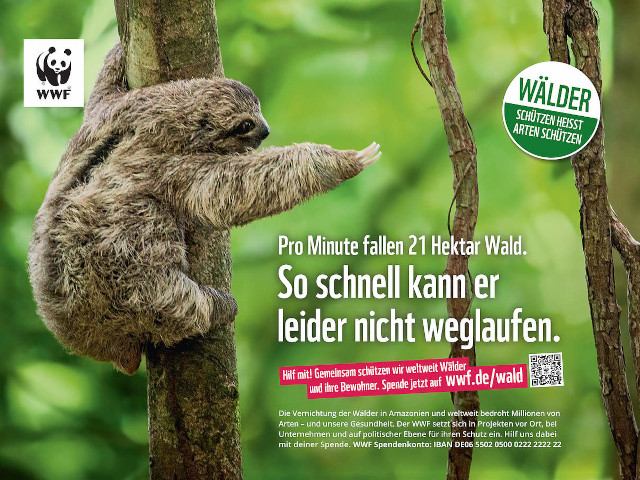 – In spite of this slander, SD chooses not to comment on the issue in the media. But the silence speaks volumes. A line has now been crossed here as well. I have therefore decided to leave the party, she continues.
She states that she will remain in Parliament during her term and focus on issues that are important to the voters who elected her:
– As long as I can be useful in the Swedish Parliament, I will remain in office with the ambition to focus on three important issues. 1. To contribute to a more nuanced climate policy; 2. To increase the understanding of the environmental impact and inefficiency of wind power; and 3. To contribute to the Parliament discussing the consequences for Sweden's sovereignty of the WHO's plans to expand its mandate.