The Iraqi Quran burner, Salwan Momika, will be deported from Sweden. According to the Swedish Migration Agency (Migrationsverket), he provided false information for his residency application.
37-year-old Momika has been known since July for burning the Quran on several occasions in Sweden, where he also desecrated the scripture with bacon and tore out pages to wipe his shoes. That same month, the Swedish Migration Agency announced that they would review his residency permit.
The Migration Agency has now decided not to extend the Iraqi's residence permit, and as a result, he will be deported from Sweden. The reason given is that he allegedly provided false information in his application.
– The basis is that it has been deemed that he provided false details about his need for protection when he applied for a residency permit in Sweden. I cannot go into details, says Jesper Tengroth, the press chief of the Migration Agency, to the taxpayer-funded SVT.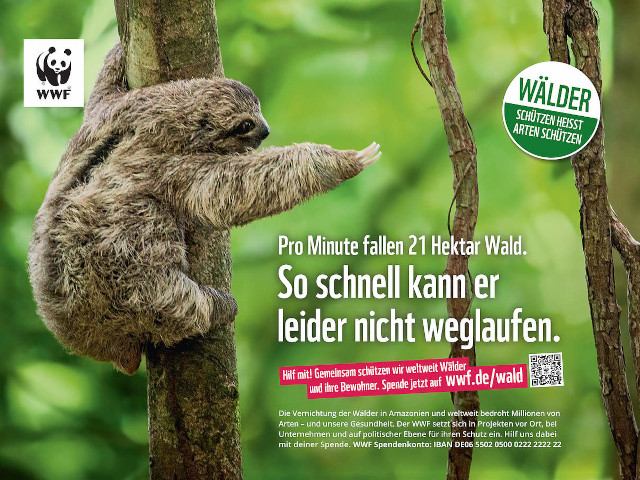 Momika came to Sweden in April 2021 and was granted a three-year residency permit. He was also granted a temporary residence permit for the period from October 25, 2023, to April 16, 2024, due to enforcement obstacles related to the risk of him being tortured in Iraq. Momika himself says that he will not comply with the deportation order and that he will "live and die in Sweden." Deportation orders in Sweden are not a guarantee that authorities can or intend to enforce them. Over 26,000 people are currently in Sweden despite deportation orders.
"I will not leave Sweden. I will live and die in Sweden. The Migration Agency has made a serious mistake. I suspect there are hidden political motives behind this decision. I will appeal," Momika told SVT.
Momika has been surrounded by speculations, especially after the Iranian intelligence ministry identified his Quran burnings as a commissioned project for the Israeli security service Mossad, and it later emerged that he had made a deal with an actor to attack him during one of his actions. He himself describes the purpose of these provocative actions as intended to advocate for "freedom" and to garner support from the public and politicians to ban the Quran.