Hens and roosters are being culled using illegal methods at the multinational company Aviagen's Swedish facility, reveals state-funded TV program Uppdrag Granskning (Mission: Investigation). The company accounts for around 99% of all breeding within the Swedish chicken industry. Following the revelations, the company announces the firing of the Swedish CEO, Thomas Carlson.
Hidden recordings show sick or injured birds being spun or stomped to death without anesthesia at one of the company's facilities in Skåne. The videos were recorded by Djurrättsalliansen (the Animal Rights Alliance), who were employed at the facility for a period. Uppdrag Granskning aired the videos in their latest program The Price of Chicken, where they investigate breeding within the Swedish chicken industry.
– The law is not being followed here, says Henriette Bonde Nordström of the Skåne County Administrative Board to SVT. The animal must first be stunned with a hard blow to the head, making them unconscious.
The company is a global leader in the chicken industry, and in Sweden, they have 13 breeding facilities, all located in Skåne. Aviagen controls approximately 99% of breeding within the Swedish chicken industry.
However, the Skåne County Administrative Board has previously pointed out deficiencies in the company's culling methods. For instance, a high-ranking executive failed to euthanize an injured hen last year. After the incident, all staff were to be trained in euthanasia methods.
"We have failed"
On Monday, Aviagen stated in an email to Uppdrag Granskning that they have failed in animal welfare and furthermore, the Swedish CEO for the past 28 years, Thomas Carlson, is being let go from the company.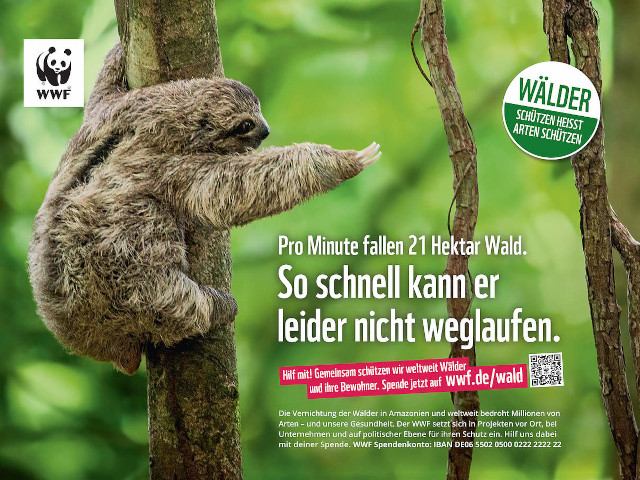 "We recognize that our company Aviagen SweChick has failed to maintain our high standards. We would like to apologize for this and assure you that we are doing our utmost to address all shortcomings promptly and comprehensively", the email reads.
In 2020, hidden videos also revealed that employees were torturing hens to death at Sweden's largest egg producer CA Cedergren. There, they killed hens, among other methods, by hitting them with wooden poles.
The Price of Chicken was published in full yesterday Wednesday.