Negotiations on Sweden's NATO membership continue. Turkish President Recep Erdogan now says that Sweden will be admitted to the military alliance if Turkey is allowed to buy F-16 aircraft from the U.S.
Last summer, it was reportedly clear that Turkey would approve Sweden's membership in NATO, but the process has been delayed, partly because of the repeated Koran burning of Iraqi asylum seeker Salwan Momika, whose demonstrations have been surrounded by strangeness and also accused of being a foreign intelligence operation.
However, according to Turkish media, Erdogan said that he would consider accepting membership if he could buy F-16s from the US.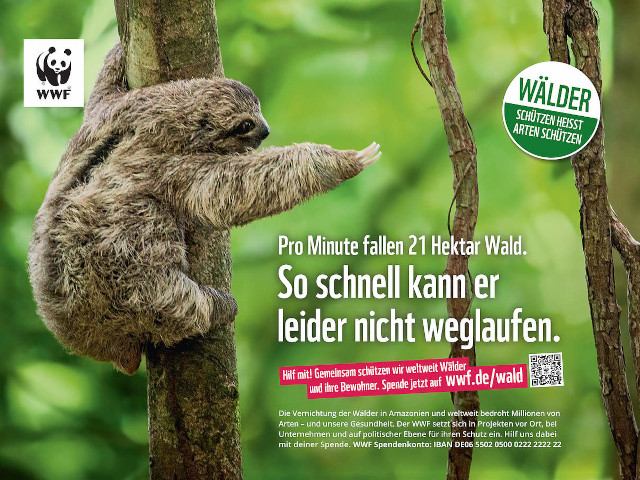 The Turkish President adds that Foreign Minister Hakan Fidan and US Secretary of State Antony Blinken discussed Sweden's NATO membership in New York last week.
It is not clear whether the US is considering accepting Turkey's request.
Hungary has not approved Sweden's membership either, with Prime Minister Viktor Orbán commenting that there is no sense of urgency in the matter. Sweden's relations with Hungary have been very strained for a long time as a result of repeated statements by Swedish government representatives regarding Hungarian domestic political affairs.