The end of 200 years of Swedish military non-alignment appears to be near.
After today's meeting in Vilnius, it is clear that Turkish President Recep Erdogan will proceed with accepting Sweden as a NATO member – in exchange for Sweden's active contribution to Turkey's EU membership.
– It has been a good day for Sweden, Swedish Prime Minister Ulf Kristersson said after the meeting.
Expectations were high before today's NATO meeting in Vilnius. The drama was heightened when, just before the meeting, Turkey announced a new condition for Sweden's NATO membership: that Turkey's membership negotiations with the EU be reopened. Despite this seemingly far-fetched demand, not to mention the earlier drama over several incidents of Koran burning in Stockholm, an agreement has now been reached.
– I'm glad to announce that President Erdogan has agreed to forward the accession protocol to the national assembly as soon as possible, NATO Secretary General Jens Stoltenberg stated at a press conference yesterday evening.
According to Stoltenberg, it is thanks to the cooperation between Sweden and Turkey, in line with the so-called trilateral memorandum signed in Madrid a year ago, that an agreement has now been reached.
– The memorandum concluded a year ago at the Madrid summit has delivered. It has delivered more in our fight against terrorism, more security for Turkey and a stronger NATO. Since our agreement in Madrid, Sweden and Turkey have worked closer together to adress Turkeys legitimate security concerns. As part of that process, Sweden has amended its contituttion, changed its laws, significantly expanded its counter-terroristm cooperation against the PKK and resumed arms exports to Turkey.
Only formal paperwork remains for Sweden's membership in the U.S.-led military alliance to be considered approved by Turkey.
– The Turkish parliament works through the week and then takes a summer break, so it should happen this week. Theoretically, you can see that they can squeeze it in this week, says Turkey expert Paul Levin to taxpayer-funded SVT.
Once that is done, only Hungary remains as a potential obstacle to Sweden's full NATO membership.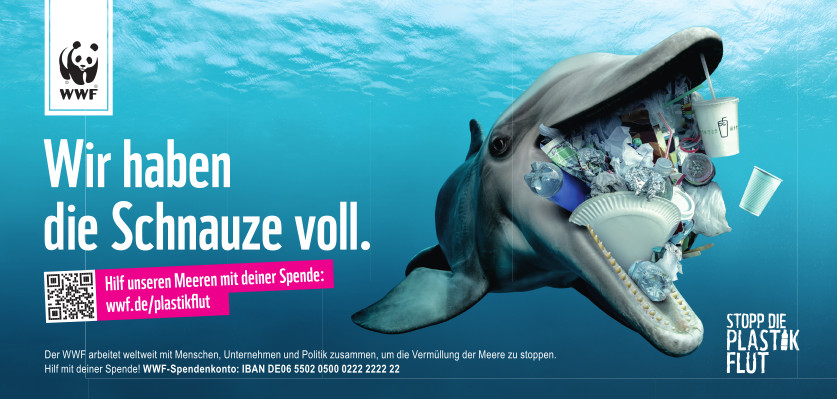 – I want to make it clear that Hungary will not delay Sweden's NATO membership. "As soon as possible," that's what we shook hands on today, said Swedish Prime Minister Ulf Kristersson.
US President Joe Biden was quick to congratulate NATO and the Swedish establishment on the success of the military alliance with the following statement on the White House website:
"I welcome the statement issued by Türkiye, Sweden and the NATO Secretary General this evening, including the commitment by President Erdoğan to transmit the Accession Protocol for Sweden to Türkiye's Grand National Assembly for swift ratification. I stand ready to work with President Erdoğan and Türkiye on enhancing defense and deterrence in the Euro-Atlantic area. I look forward to welcoming Prime Minister Kristersson and Sweden as our 32nd NATO Ally. And I thank Secretary General Stoltenberg for his steadfast leadership."