The former chief judge, attorney general, and current president of the court of appeals Petra Lundh has been appointed as the new national police commissioner. Under her leadership, the police are expected to become more visible, effective, and better at investigating crimes, the government hopes.
– I am really happy and honored. But accepting this assignment is one of the absolute hardest decisions I've taken in my career, she tells the Swedish state channel SVT.
– Petra Lundh is a very experienced and recognizedly skilled and appreciated authority head. We are convinced that she is the person who has the qualifications and personal qualities required for this assignment, comments minister of justice Gunnar Strömmer, also noting that Lundh is a "dedicated crime fighter".
The new national police commissioner describes the task as police chief as "big and difficult" and "perhaps one of the most challenging in Swedish state administration".
– But when the government believes that I am the right person to lead the Police Authority – then I feel that in the serious situation Sweden is in, I want to make Sweden better and make the residents here feel safer.
Unclear measures
The government has also given the police an updated mission, which briefly involves more police being visible on the streets, the police becoming better and more efficient in terms of investigative work, and the police resources being used more effectively.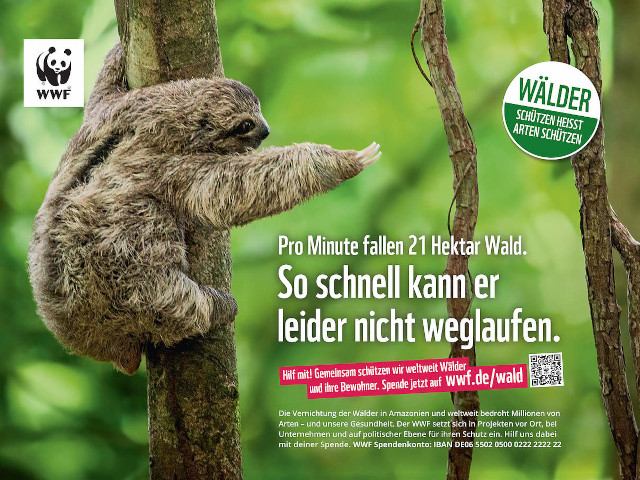 At present, however, Lundh does not want to comment on how to proceed to implement this.
– Exactly what I'm going to do, we'll get back to that.
Petra Lundh replaces Anders Thornberg, who resigns at the end of the month. In the establishment media, it has also been made a big deal that Lundh becomes the first woman in the post.