On Wednesday afternoon, two activists from the Restore Wetlands movement vandalized a painting by Impressionist artist Claude Monet. The activists smeared red paint and glued themselves to the painting's protective glass before being dragged away by police.
Emma & Maj, sjuksköterska respektive sjuksköterskestudent, idag i aktion på Nationalmuseum. Läget är så jäkla kritiskt. Därför satte de röda handavtryck & limmade fast sig på skyddsglaset på Monets kända tavla Konstnärens trädgård i Giverny. #återställvåtmarker pic.twitter.com/Gr0bFzqHDX

— Återställ Våtmarker (@vatmarker) June 14, 2023
In recent years, the climate alarmist Restore Wetlands movement has been responsible for a number of high-profile and heavily criticized acts of protest, including stopping traffic on the E4 highway, which has prevented ambulances from getting through. Several of the activists have also been convicted for their actions, but this does not seem to have deterred them, because on Wednesday it was time for another round.
"Two people threw some kind of paint on a work of art by the artist Monet in the Garden exhibition and then glued themselves to the frame. The police were called and have detained the persons on the spot and a report has been filed. The painting, which is encased in glass, is now being examined by the museum's conservators to see if any damage has been done", The press officer of Sweden's National Museum Hanna Tottmar writes to SVT.
The Restore the Wetlands press spokesperson Roxy Farhat said the damage was done to "draw attention to the fact that the climate crisis is also a health crisis, and that heat-related illnesses are becoming an increasing problem".
– I understand that people are upset, but I don't understand why politicians are not asked, 'why are you deliberately pursuing policies that will lead to more deaths, lack of drinking water and decreased harvests?' It is a reality that the climate catastrophe is killing people, he continues.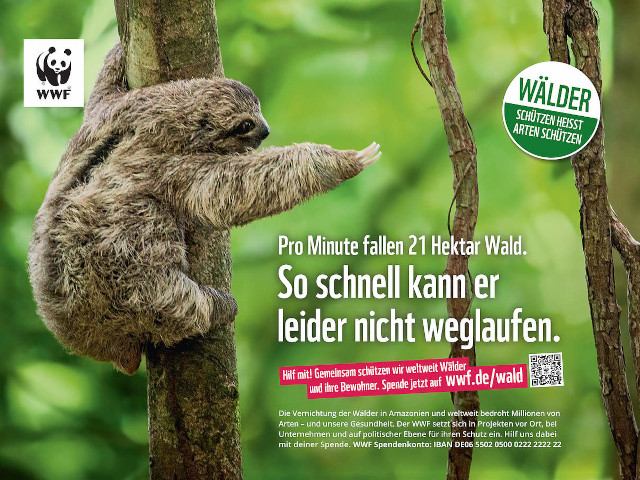 The National Museum in Stockholm emphasizes that it condemns vandalism and all actions "where art or cultural heritage is at risk of being damaged".
– Our cultural heritage has a great symbolic value and it is unacceptable to attack or destroy it regardless of the purpose, says Per Hedström, acting director of the National Museum.
The activists are suspected of serious vandalism and, according to the police, it is unclear whether the painting has suffered any permanent damage.