Christer Gardell, multi-billionaire and founder of the investment fund giant Cevian, explains that it is not Swedish elected politicians who have the greatest power and influence in Sweden – but the infamous Wallenberg oligarch family.
In an interview with the business magazine Affärsvärlden, the financier was asked who really runs Sweden.
– The Wallenbergs have a lot of power. Through Investor, the foundations, the connection to EQT and so on. So it is inevitable to put them at the top, he replies.
Nor does he place Swedish politicians in second place in terms of who has the most power – but he does place American politicians, who he believes have enormous influence over Sweden.
– Swedish politicians actually have little influence. But American politicians and authorities, they have established a legal apparatus that gives them great power to jump on virtually anyone who makes dollar transactions.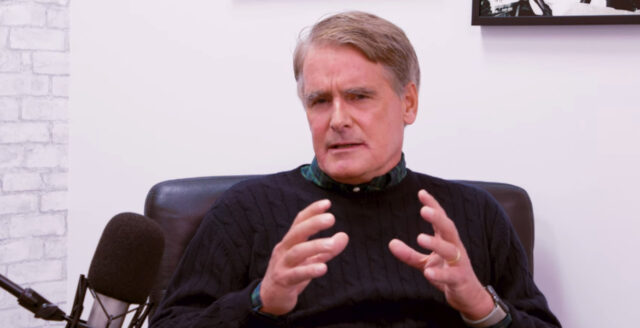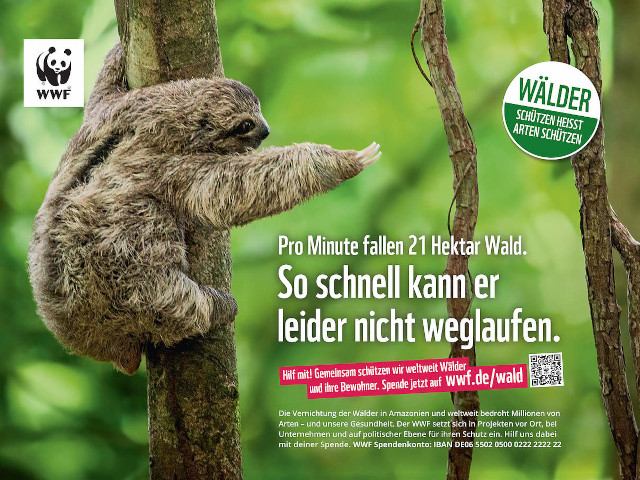 The Wallenbergs have long been identified as the most powerful family in Sweden, and are estimated to control at least one-third of the country's total GDP through their banking and industrial empire.
They also have strong ties to shadowy power networks such as the World Economic Forum, the Trilateral Commission and the Bilderberg Group, and SEB chairman Marcus Wallenberg also sits on the Bilderberg steering committee.
Critics have previously described the Wallenberg family as part of a global oligarchy of "immense power" secretly working to destroy democracy and crush Western nation-states in order to increase their own influence and growth.