Today, the network No to NATO is organizing a demonstration at Odenplan in Stockholm to protest against a Swedish NATO membership, under the slogans "stop the warmongering" and "stand up for Sweden's sovereignty".
"Parliament has voted for Swedish membership in the war alliance NATO, thereby breaking Sweden's traditional neutrality and efforts for peace and nuclear disarmament", they write, calling the decision "coup-like and deeply undemocratic".
They also argue that membership in NATO "increases the risk that we will have foreign military bases and nuclear weapons on Swedish territory" – as well as the risk that Sweden is drawn into war.
"The fight against Sweden's membership and against NATO's war policy is not over even if Sweden becomes a member. Join in the protests against the government's proposal to put the majority of the Swedish military under NATO's direct command!" they further proclaim.
"Harvested millions of lives"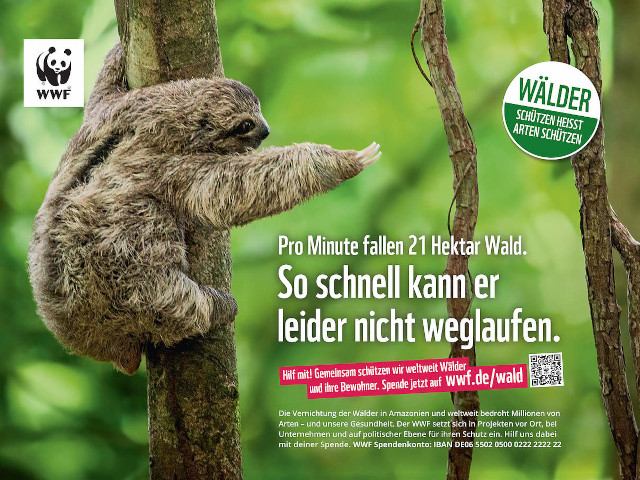 According to the organizers, NATO is not to be regarded as any ordinary defense alliance, but a "war and nuclear alliance in the USA's interest", whose member countries have participated, among other things, in offensive wars against Serbia, Libya, Afghanistan, and Iraq and "harvested millions of human lives".
"NATO reserves the right to wage war in all cardinal directions and on all the world's seas and in space. The defense of Sweden should focus on the defense of our own country's territory – not on war abroad under NATO command and in the interest of a foreign power", they continue, demanding that Sweden does not join the military alliance and stays out of imperialist wars.
The demonstration in Stockholm starts at 2 pm today, but there will also be demonstrations in other cities against a Swedish NATO membership today, according to the organizers.